Building The Village
*To see other updates, please use the drop-down menu in the upper left corner of the video pane.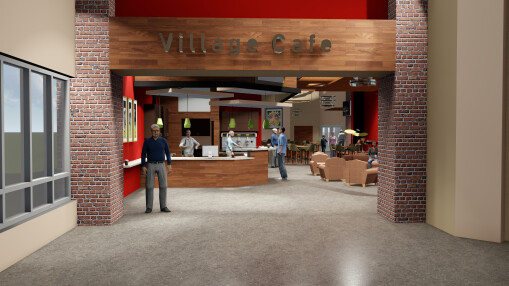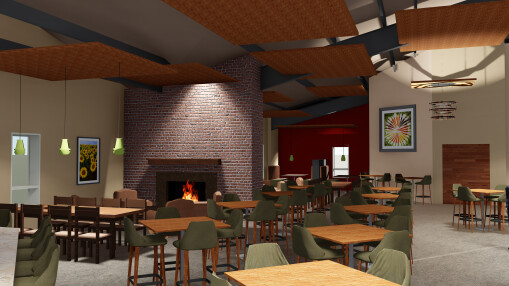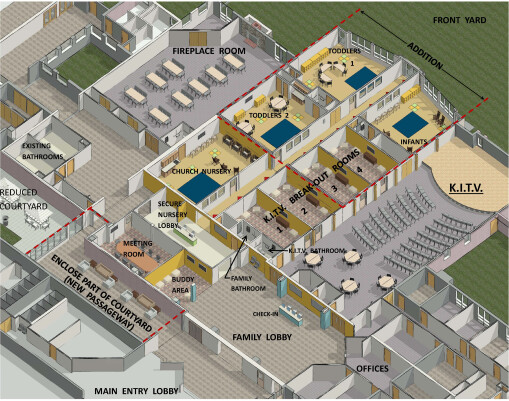 The building project at The Village has taken some twists and turns over the years. Yet, God has shown His faithfulness to us by guiding us to the plan and the people that would bring His vision for our facility to reality.
Completed, august 2018! - Phase One - Dedicated Children's Space:
Includes an addition onto the front of the church creating opportunity for a more impactful presence in the community

Upgrades original parts of the facility, opened in 1968, through renovation of adjacent existing space

Creates a dedicated and more secure children's ministry wing for easier drop-off/pick-up for our families
Phase Two - The Village Cafe:
Re-purposes our existing nursery and preschool area into a new café, complete with fireplaces and comfortable seating

Welcomes worship service attendees

Creates additional opportunity for members of the community to visit throughout the week and become familiar with our facility

Provides new space for ministry group gatherings

Scheduled to be completed by the end of 2018
If you would like to contribute to our Capital Campaign, contributions can be made through our giving page.
We welcome all of your questions and encouragement regarding our building project. Feel free to contact us anytime.
-Jerry Ginter