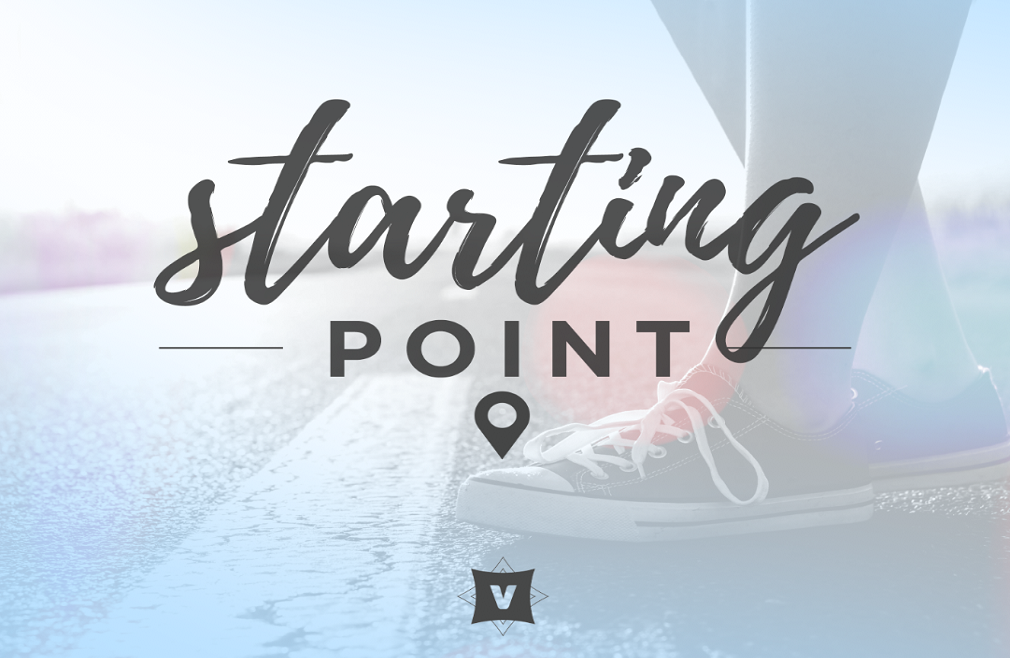 Every Sunday, from 04/18/2021 to 05/02/2021
,
11:00 AM - 12:00 PM
Attending the Starting Point class is an important step in discovering who we are at The Village. A few of the items that are discussed over three 1-hour sessions are: the history of The Village, the structure of our leadership, what we believe, and how we are connected in mission globally as well as locally. Throughout our discussions you will gain insight on how to get involved as well as connected with others here at The Village. Meeting in room 517, April 18th, April 25th and May 2nd.
Questions? Contact Pastor Nick Engle at or 610.539.3333 x7717. Register Here for our next session of Starting Point.

Disclaimer: We continue to carefully monitor national, state, and local guidance to understand the implications for on-site programming. The format of the meetings/events for the Spring will be subject to any guidance from these sources. We take into account the information available and will revise the format of programming accordingly.