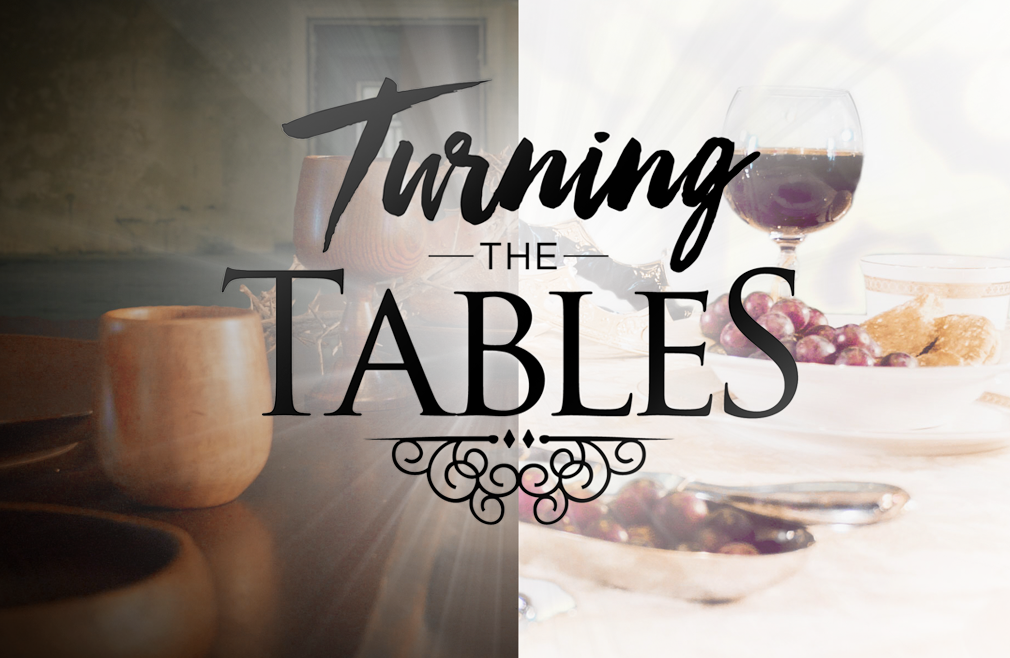 Every Sunday from 03/10/2019 to 04/14/2019
During the last supper, Jesus turned the table on what all the disciples thought was about to happen and revealed something new. Let's turn the table this season and gain a new perspective. Teaching series begins March 10th.
Join us on Sundays at 8:25 AM, 9:45 AM or 11:00 AM.
LIVESTREAM also available for all services.