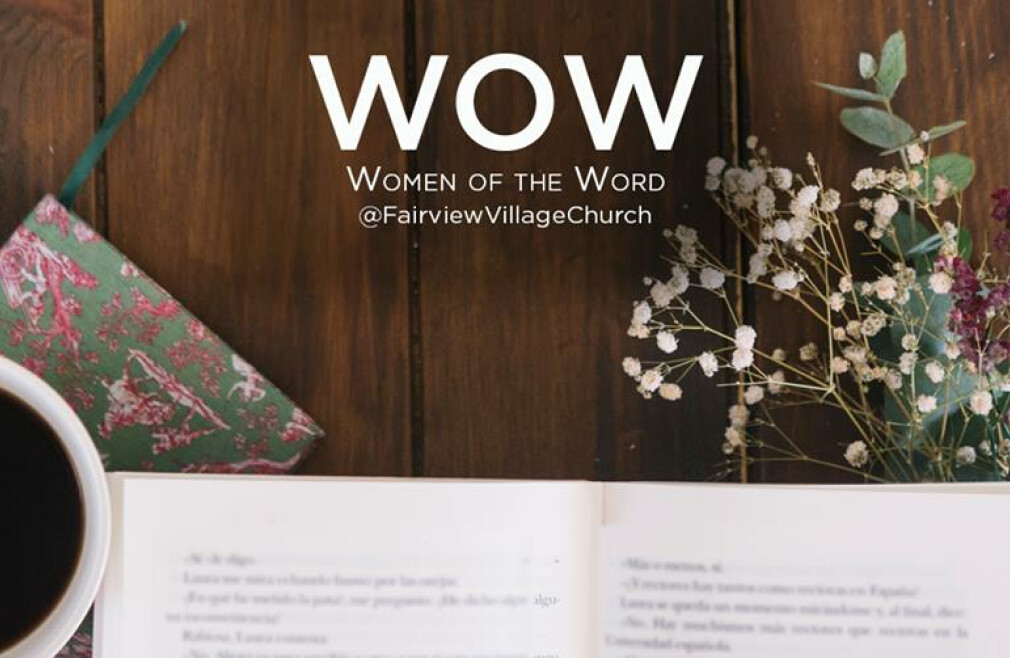 Every Tuesday from 09/10/2019 to 09/24/2019
WOW is a Bible study for women of all ages. It meets Tuesday mornings from 9–11:15 a.m., or on Tuesday evenings from 7-8:30 p.m., beginning
September 10th. Childcare is available for all sessions. WOW will be studying the Book of Romans. The fee for the study is $25 and an additional $25 for one child, or $35 for 2 or more children. Register by August 31st and receive a $5 discount!