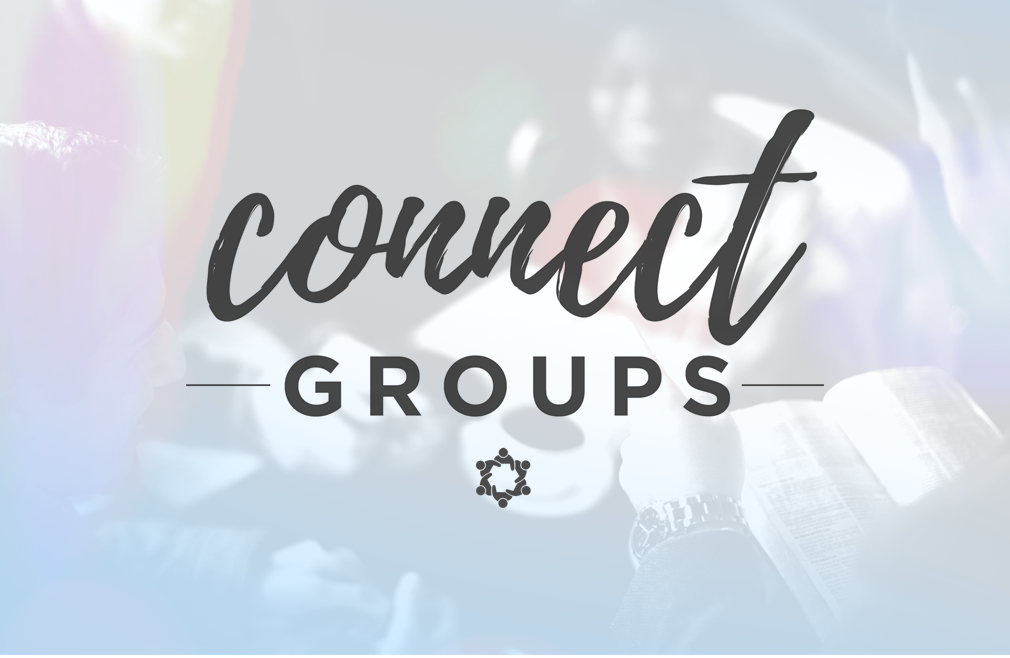 Daily from 05/16/2021 to 06/14/2021
Sign-Ups are happening NOW!
Summer 2021 Connect Groups (June 6 - Sept 3)
During these unprecedented times, it is more important than ever for you to know that you are not alone! We want to encourage you to stay connected through our Connect Groups! ALL Connect Groups are currently meeting online, or onsite, following social distancing protocols.
---
One of the many things we offer here at the Village is the opportunity to participate in one of our many Connect Groups. They are here for you so you have a place to take a deeper dive into the Word of God and how it applies to your daily life and circumstances. Your faith will be strengthened as you do life together with those in your Connect Group. We don't want anyone to feel like they are alone, and Connect Groups are a wonderful way to build church family relationships!

We have Connect Groups for singles, families, couples, college aged, young adults, those who are newer to the Christian faith and more! Our Summer Trimester of Connect Groups, begins on June 6th. Sign up today!

---
Signing up is easy!
Click on the "Connect Group Finder" button below and see how easy it is to find a CG for you! Simply search by time of day, leader name and more. Click the "Join" button when you find a CG that you would like to attend! You are also able print the details of that CG right from your computer or phone.
*Please allow the Group Finder a few moments to load. Thank you for your patience!
For complete information about Connect Groups here at The Village, visit our Connections Page or contact LeTonya Clark.

Disclaimer: We continue to carefully monitor national, state, and local guidance to understand the implications for on-site programming. The format of the meetings/events for the summer will be subject to any guidance from these sources. We take into account the information available and will revise the format of programming accordingly.