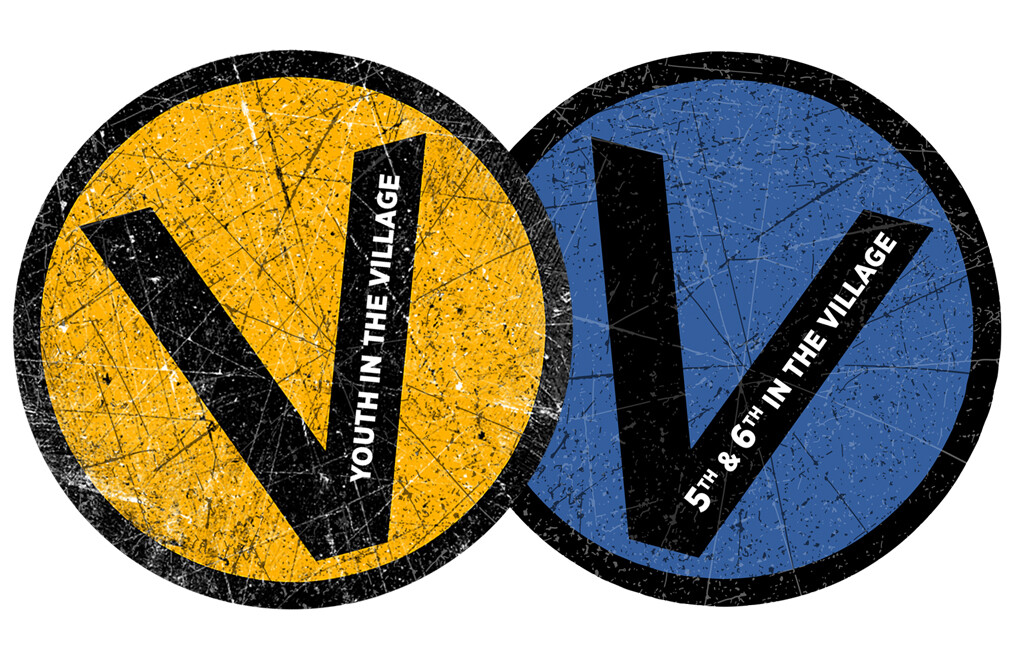 Friday, March 20, 2020
,
5:00 PM - Sunday, March 22, 2020, 2:00 PM
All 5th - 8th graders are invited to come and have fun at the Spring Retreat! It will be held at Rock Mountain Bible Camp in Susquehanna, PA. Depart from the church on Friday at 5 PM and return around 2 PM on Sunday. Payment is due when you register. In addition, a 2020 Medical Release Form is required for students to attend. Registration closes March 15th.