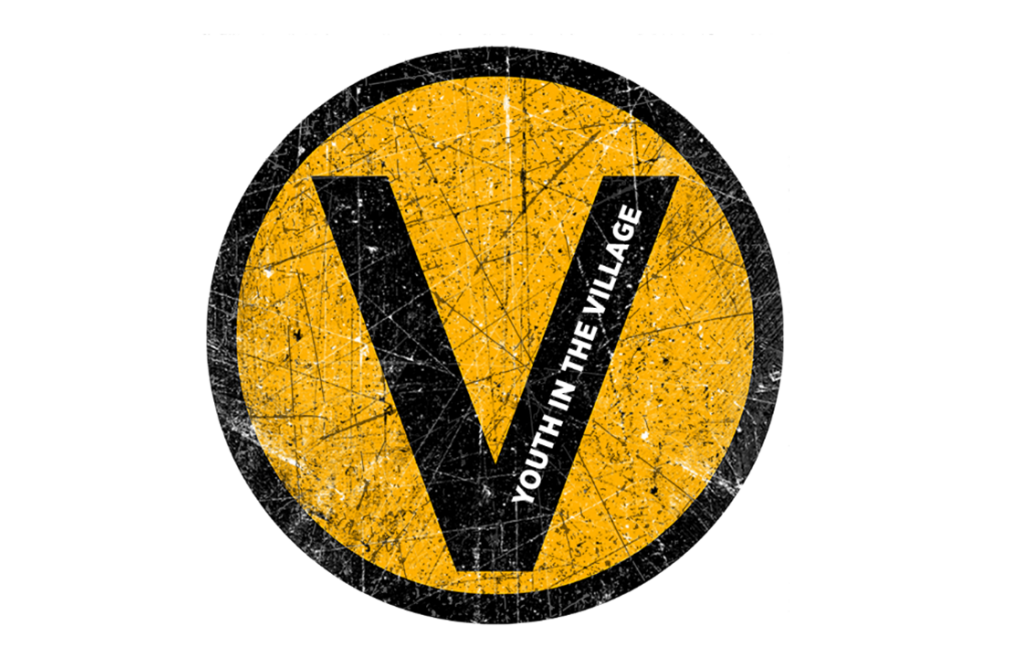 Sunday, July 26, 2020
,
7:00 AM - Saturday, August 01, 2020, 6:30 PM
All current 9th-12th graders are invited to travel to Detroit, MI this summer to engage in a week of service through a partnership with YouthWorks. Service projects include help with kids clubs and maintenance of community gardens. A $100 non-refundable deposit is due at registration by March 1st. A 2020 Medical Release Form is required for students to attend.