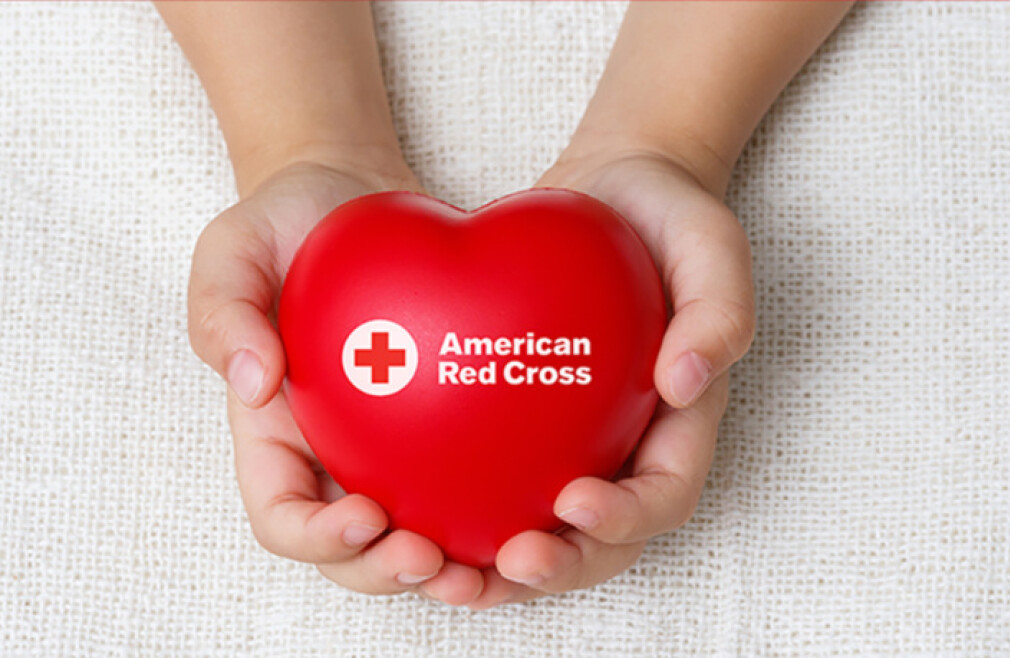 Wednesday, December 30, 2020
,
12:00 PM - 5:00 PM
We need your help!
Blood drives across the nation have been canceled due to business and school closures. However, churches are currently on the PA list of "life-sustaining" exceptions to the closures. Blood supplies are running critically low, so in response to this shortage, we have scheduled a blood drive for Wednesday, December 30th from 12:00 PM - 5:00 PM.
• The American Red Cross is urging donors who are feeling healthy and well to give now to maintain the blood supply for patients who rely on lifesaving transfusions.
• Your help is needed now to ensure enough blood is on the shelves when every second matters.

---
The following message has been provided by the Red Cross regarding precautionary measures regarding covid-19:


To ensure blood drives and donation centers are safe for our donors, staff and volunteers, the following new measures have been implemented at blood drives:
Checking the temperature of staff and donors before entering a drive to make sure they are healthy.
All staff, volunteers and donors will be required to wear face masks or coverings at the blood drive in alignment with CDC public guidelines.
Staff and volunteers will wear gloves throughout the entire drive, changing gloves often.
Hand sanitizer will be available at check-in, health history and the refreshment area.
Donors will be asked to use hand sanitizer before and during the donation process.
Donor areas will be set up 6 feet apart and donor beds will be sanitized between every donor.
Routinely disinfecting common surfaces at the drive.


---
This is an opportunity for us to minister to the needs of our community for a life-saving source of help. Please consider donating if you are able!

Currently, sign ups are being taken on the Red Cross Donor App (in Apple and Google Play stores) at www.redcrossblood.org or by calling 1-800-733-2767 (1-800-RED-CROSS). Use the sponsor code: fvcn (lower case). Questions: