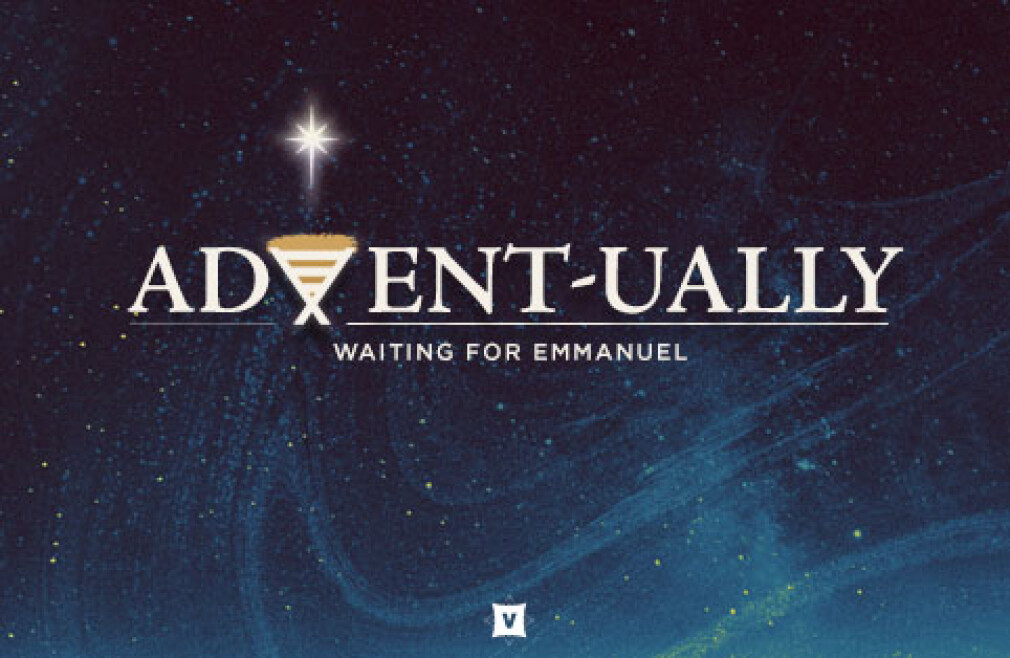 Every Sunday, from 11/29/2020 to 12/20/2020
,
9:45 AM - 11:00 AM
Over 2,000 years ago the world waited in darkness for Emmanuel to arrive in human flesh. Today we wait for Him to return and complete His mission. All worthwhile transformations, including those in our own lives, require a period of waiting, maturing, and surrendering before the fulfillment of God's promises can be revealed. Join us this Advent season as we journey through the Scripture revealing the behind-the-scenes preparation taking place in the lives of those who live for God during necessary times of waiting.
Services onsite or online at 9:45 AM and 11:00 AM.


Services can be streamed on YouTube, Facebook, Fairview Village Church Online or on The Village app at 9:45 or 11:00 AM.