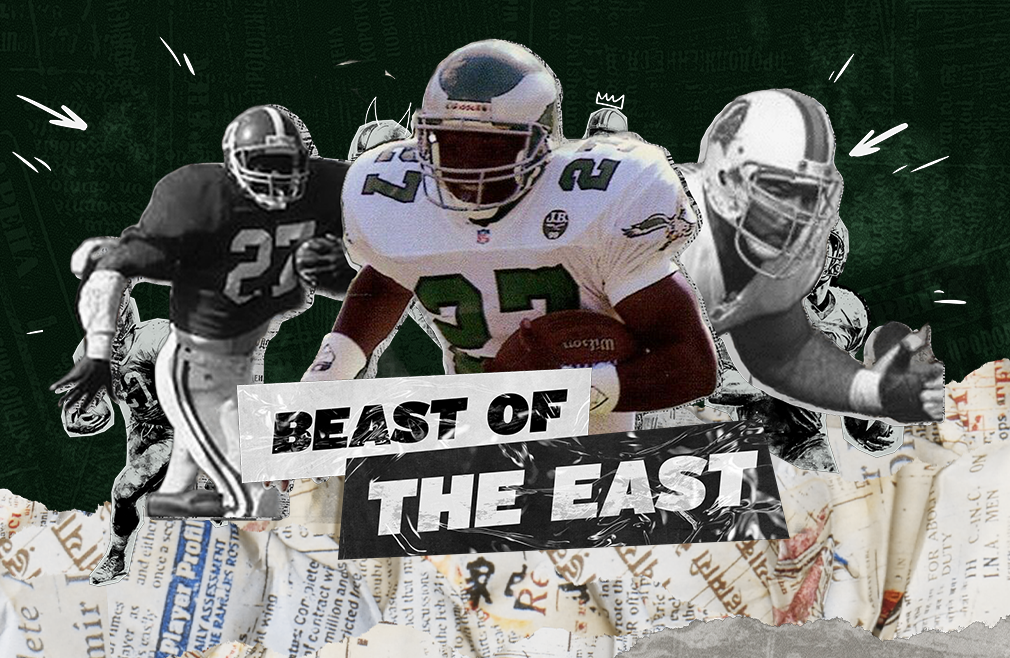 Every Sunday, from 09/10/2023 to 10/01/2023
,
9:00 AM - 10:30 AM
The big question this time of year for Eagle's fans is, who will be the "Beast of the East"? Throughout scripture, there are exciting stories of people slaying giants, military commanders accomplishing the impossible, common shepherds (cowboys) rising above their station in life, and the strength and magnificence of the eagle displayed. Follow along with us in this series as we hear about the real King of the East and what He can do through you!

Series runs Sept 10th - Oct 1st, 2023.
Join us onsite or for live streamed services on YouTube, Facebook, or on The Village App at 9:00 or 10:30 AM