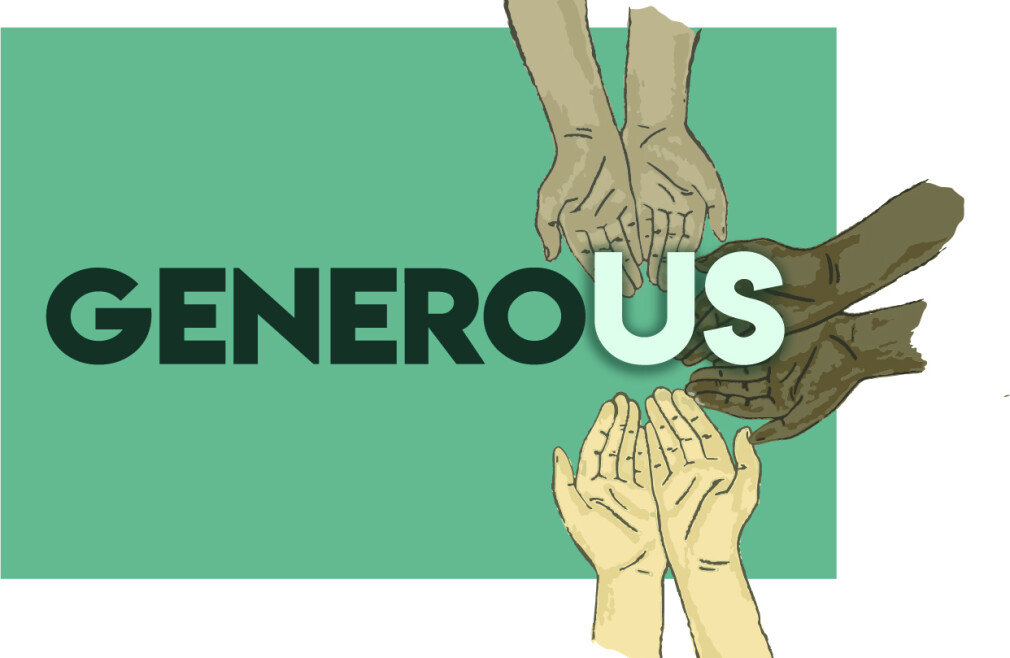 Every Sunday, from 11/12/2023 to 11/26/2023
,
9:00 AM - 10:30 AM
The idea of giving and getting is not a foreign concept for most people. However, as the church, we are called into generosity by God. When we learn to employ consistent giving in our lives we place God first. Only then do we learn what real blessings look like in our lives.

Series runs Nov 12th - Nov 26th, 2023.
Join us onsite or for live streamed services on YouTube, Facebook, or on The Village App at 9:00 or 10:30 AM


Sermon Notes