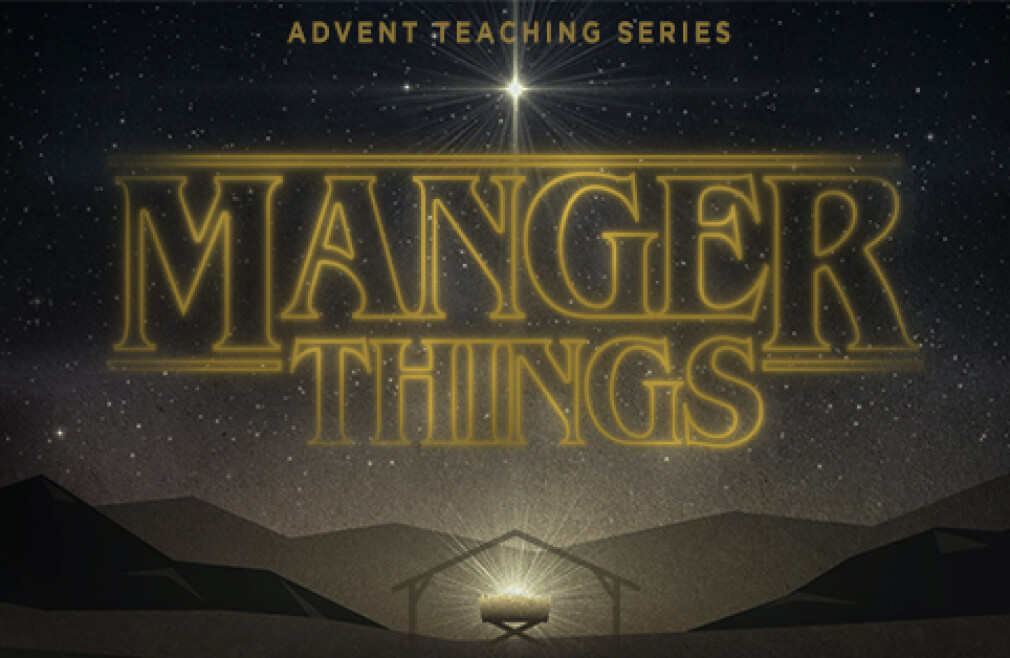 Every Sunday, from 11/28/2021 to 12/26/2021
,
9:45 AM - 11:00 AM
Manger Things
---
It was a wooden feeding trough . . . simply a manger, until God in the flesh was placed in it. The manger then became a filled vessel that helped transform the world. This Christmas, be the manger in which God was laid! Join us as we investigate how to be Christ's vessel in today's world!
Check out our daily Advent devotionals that coincide with our teaching series as we lead up to Christmas, found on The Village App .
Join us onsite or for live streamed services on YouTube, Facebook, or on The Village App at 9:45 or 11:00 AM.