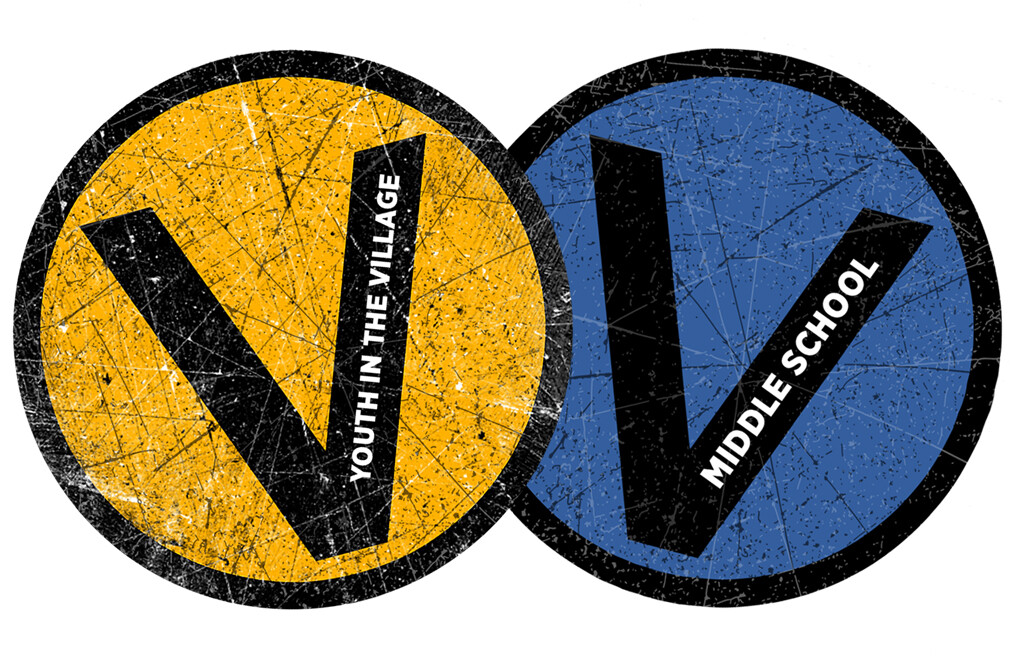 Sunday, June 11, 2023
,
11:45 AM - 2:00 PM
High school and middle school students are invited to our Summer Kick-Off Party immediately following Sunday morning services on June 11th. Join us out on the lawn for slip-n-slide and kickball! Pizza and popsicles provided! Students need to bring swimwear, or clothes you don't mind getting wet, and don't forget a towel!! Invite your friends to this fun event!
There will be NO High School programming that evening at 6 PM. For more information contact Ellyce Korber at 610-539-3333, X7711 or .