Kenya
jeri Argyropolous
kenya, East Africa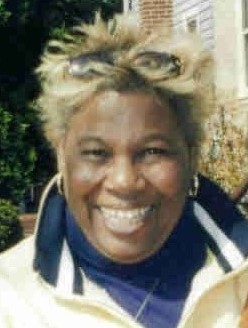 I was raised in a God-worshipping, prayerful home with two siblings in Philadelphia. Church, Sunday School, and Vacation Bible Camp have always been part of my spiritual education. I have a strong biblical foundation, a vibrant and growing relationship with God, and a dependent and grateful prayer life.
God is in my heart. God is everything to me, and He has called me to the mission field to grow His church. I had been disobedient to the call for a long time, always with an excuse. However, He has taken off the gloves, so to speak, and has mightily called me during the silver years of this life. I've surrendered to the call. The family, friends and experiences God has given me has prepared me in many ways for this passionate journey. I have had the privilege of previously working for many missionary agencies in Yemen, Indonesia, Sudan, and Ethiopia, to name a few.
I want the whole world to experience and live in the love of God. From my heart, there is a deep longing that every person on the globe be given an opportunity to learn about God and come to know Him. Using special skills I have to offer, I do God's work for people in need that have not heard God's Word.