Back to Staff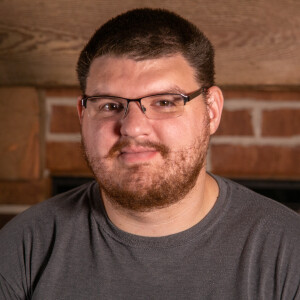 Micah Roemmich
Technical Director
Micah Roemmich grew up in Maine and graduated from New England School of Communications in 2014 with a degree in Entertainment Production. He has been involved in church for most of his life, primarily in the aspect of production. He brings both faith-based and non-faith-based experiences in the event and entertainment world to our production team.
Micah's passion is to empower the next generation of production personnel and help them be the best that they can be while they are serving with us.
Micah and his wife Angela were married in 2019. He became a part of our team here at The Village in October of 2021. In his free time, Micah loves nature photography, cooking, and computer games.