One week | Two great camps!
Splashfest & Camp Gata are the annual VBS (Vacation Bible School) programs at The Village!
Splashfest is a high energy, fun-filled week of challenging games, creative crafts and super songs designed for students entering 1st through 6th grades.
Camp Gata is an exciting week of games, songs, crafts, and stories specially designed for kids 4-years-old to entering kindergarten.
Watch for details in January
for the 2019 camps!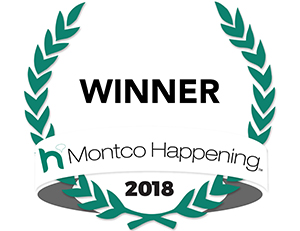 2018 Camp Highlights
For more information email Pastor Nick Engle at
or call 610-539-3333.