Back to Staff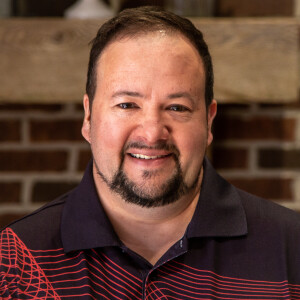 Joe Barber
Facilities Director
Joe grew up in Bucks County, PA, and graduated from Neshaminy High School and Bucks County Technical High School. He then attended Word of Life Bible Institute in Schroon Lake, NY. He was a member of Fairview Village from 2005-2009 and was involved in Junior High youth ministry as well as a Work and Witness trip to Biloxi, Mississippi, for Hurricane Katrina relief.
Joe has an extensive background in construction, woodworking, building maintenance and home inspection, which he acquired through job training, home inspection courses and commercial building and property maintenance management jobs. Joe was living in Canton, OH prior to his move back to the area in 2022.
Joe and his wife Mindee have been married for 10 years. In Joe's free time, he enjoys game night with friends, home improvement projects, working on cars and motorcycling.
Joe's spiritual gifts are serving, giving and discernment. Joe believes each person should explore their own spiritual gifts to fulfill God's direction on their life!