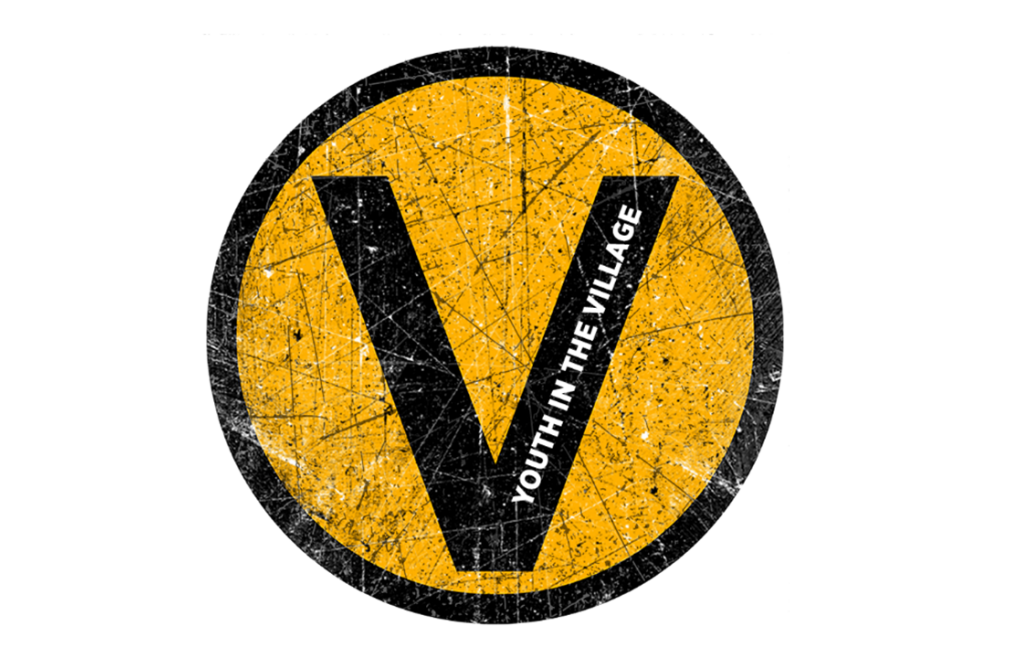 Daily from 07/22/2023 to 07/28/2023
Make a difference in the lives of others!
Our High School students will be traveling to Rhode Island this summer to partner with Praying Pelican Ministries serving the communities in and around the Providence, RI area. Our students will have the opportunity to partner with local churches to help lead kids VBS programs, make home repairs, take part in soup kitchens, and bring hope to one of the least-religious areas in the US.
The cost of the trip is $750 per person. A non-refundable $100 deposit is due along with your registration by April 9th to hold your spot.
Registration and payment available here and on our FORMS PAGE. If you have any questions or concerns please contact Ellyce Korber or call 610.539.3333 X 7711.