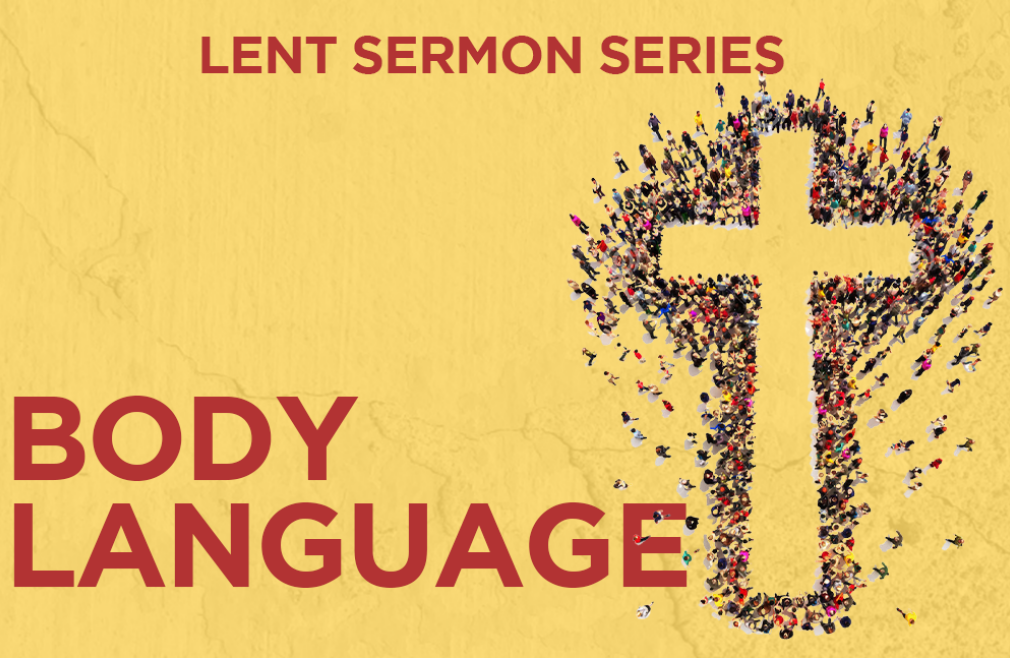 Every Sunday, from 02/26/2023 to 04/02/2023
,
9:00 AM - 10:30 AM
God made you an individual - with unique talents and traits - because He has a special role for you within His church. As counterintuitive as it may sound, your individuality is best expressed in community. Your uniqueness isn't just for you. In fact, Jesus said that you'll find the most meaning in your individual life when you pour it out in service to His movement (Matthew 10:39). Our culture, on the other hand, has created an atmosphere of consumerism where everyone's default question is, "What's in it for me?" That atmosphere threatens how we best function as the church.
During this season of Lent, we're going to challenge the individualistic approach to church. In both our teaching series and connect groups, we will explore the Spirit's plan for unity through diversity.
Join us for teaching Sunday mornings throughout the Lenten season, and make sure you're also part of a connect group. You will discover your spiritual gifts through an individual assessment, then apply what you learn through an opportunity to serve! Not currently part of a connect group? This would be a great opportunity for you to try out a group with a short-term commitment! Groups begin the week of Feb. 27, 2023.

To sign up for a group, go to the Group Finder > "Any Type" select Limited-Run > CG - Body Language group offerings will be listed. Find a day and time that works for you!

Questions? Contact Pastor Nick at or 610-539-3333 x7719.