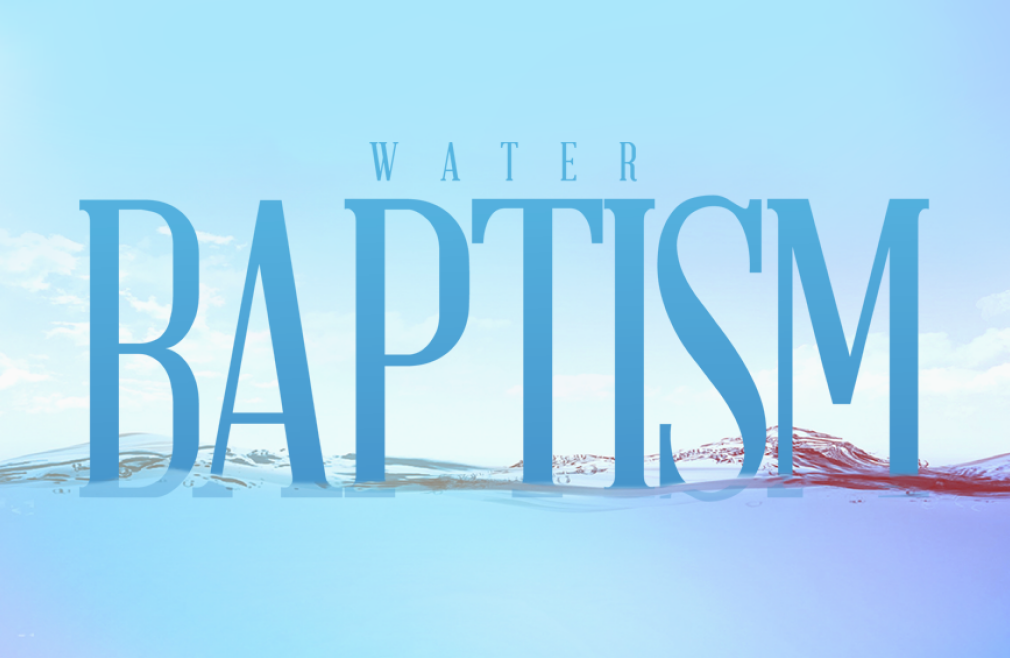 Sunday, January 26, 2020
,
8:25 AM - 11:00 AM
We will hold a Baptism Sunday on January 26th at each of our morning service times, 8:25, 9:45 & 11 AM. If you would like to be baptized, please begin by clicking the sign up link below!
God has wonderful plans for our lives. If you have accepted Jesus as your Lord and Savior, Believers Baptism is the next step. In the book of Acts the question was raised…"What shall we do?"
And Peter answered them, "Repent (change your views and purpose to accept the will of God in your inner selves instead of rejecting it) and be baptized, every one of you, in the name of Jesus Christ for the forgiveness of and release from your sins; and you shall receive the gift of the Holy Spirit."