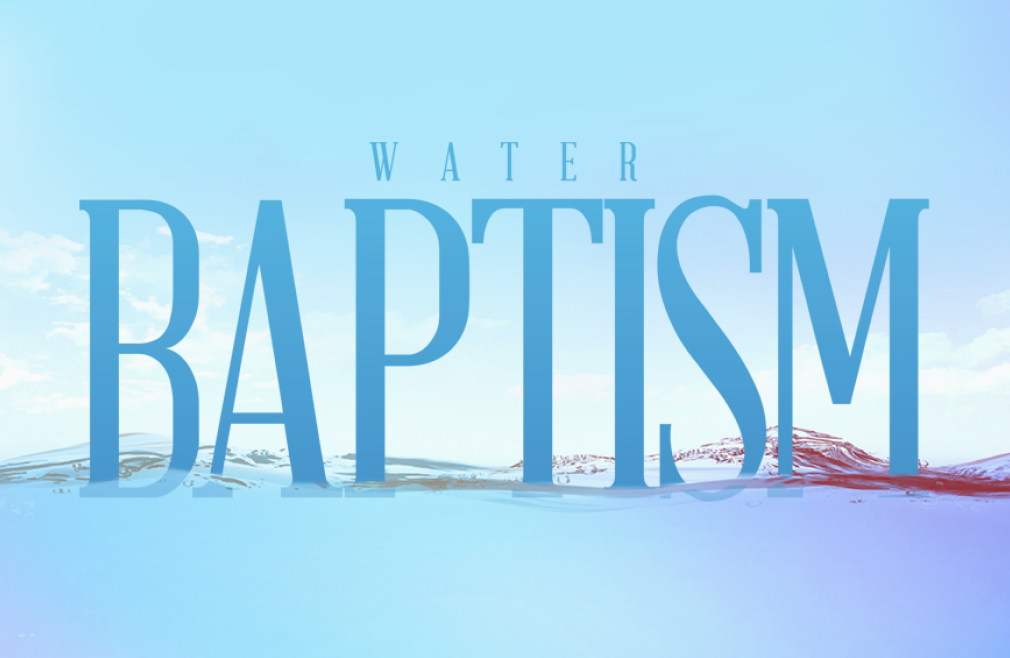 Sunday, April 09, 2023
,
9:00 AM - Sunday, May 14, 2023, 10:30 AM
Baptism is the way to express your faith that Christ is the risen Savior. Baptism is also a time when we as a church celebrate your belief in Jesus. We have scheduled several opportunities for you to participate in this celebration coming up in 2023! If you have prayed to accept Jesus as your Savior, the next step for you is Baptism.
This new year would be a wonderful time to celebrate your new life in Christ! Baptism services are scheduled for:
Easter Sunday, April 9, 2023
April 16, 2023

April 30, 2023

May 14, 2023

If you would like to be baptized, please let us know by filling out the Baptismal Form below.

Questions? Contact Pastor Andy Ervin.