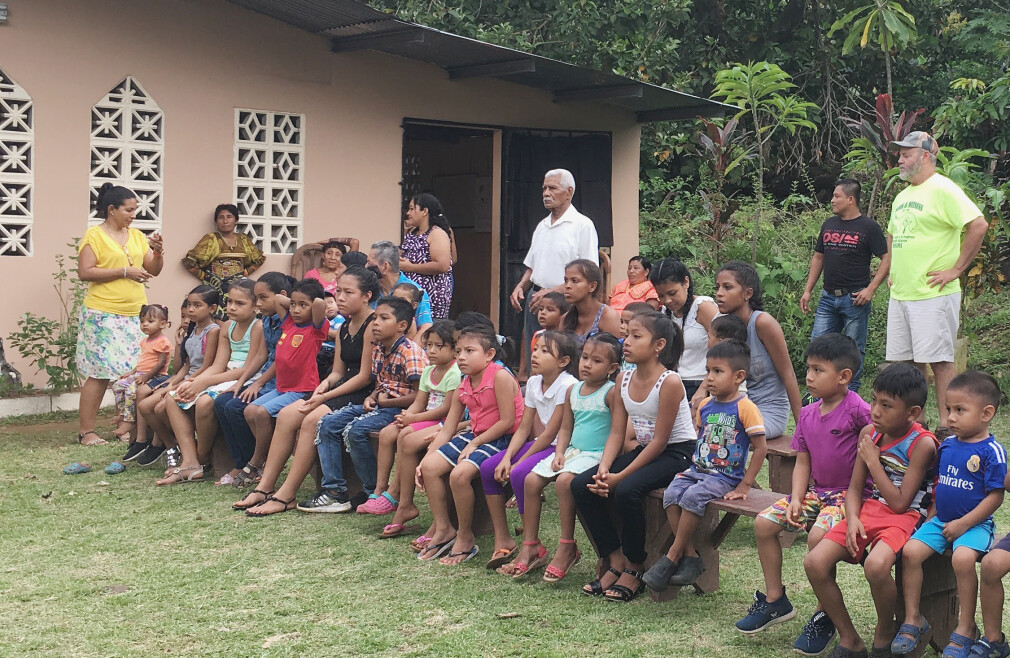 Tuesday, October 02, 2018 - Thursday, November 01, 2018
Join us on our next WORK & WITNESS TRIP TO PANAMA - March 2nd - March 10th, 2019! Register now through November 1st!
---
Join us for a live-changing trip to El Progreso, a church outside Panama City, that we are excited to come alongside for a long-term missions project. Their facility is ready for the next phase of expansion, so we're excited to take a new team of people to do construction and build relationships. Cost for the trip is $1,750. Reserve or your OR sponsor someone to go on the trip by contacting Pastor Kelly Yetter at or 610.539.3333 x7717. Please make your commitment by November 1st, as there is a maximum number that we can accommodate on this trip.