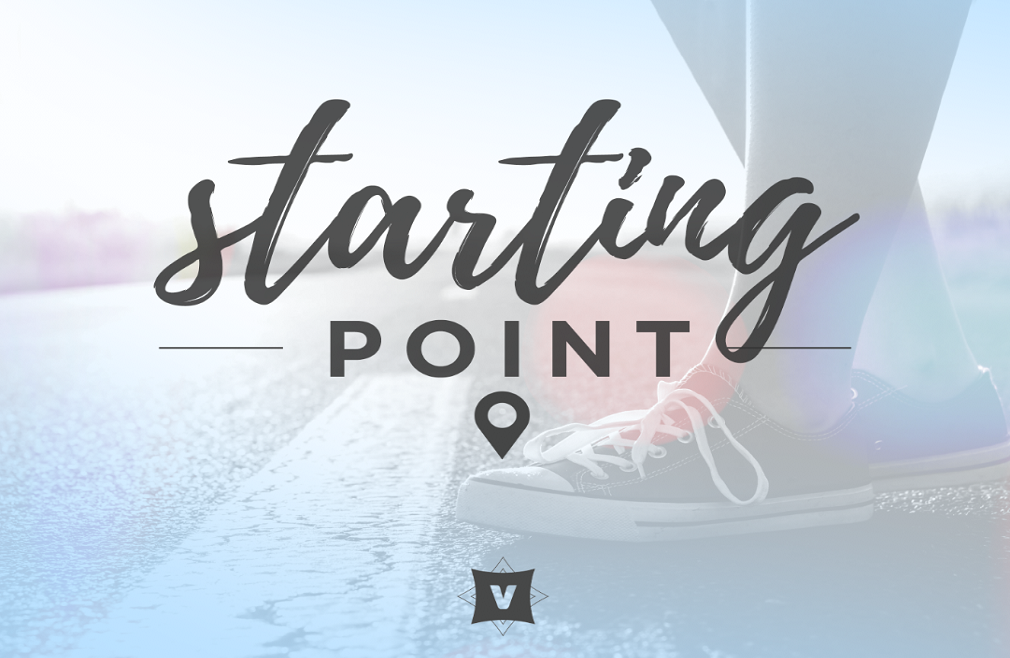 Every Sunday, from 07/24/2022 to 08/07/2022
,
11:00 AM - 12:00 PM
Attending the Starting Point class is an important step in discovering who we are at The Village. A few of the items that are discussed over three 1-hour sessions are: the history of The Village, the structure of our leadership, what we believe, and how we are connected in mission globally as well as locally. Throughout our discussions you will gain insight on how to get involved as well as connected with others here at The Village. Meeting in the Fireplace Lodge (room 323) at 11:00 AM, July 24th, July 31st and Aug. 7th, 2022.
Questions? Contact Pastor Nick Engle at or 610.539.3333 x7717. Register Here for our next session of Starting Point.