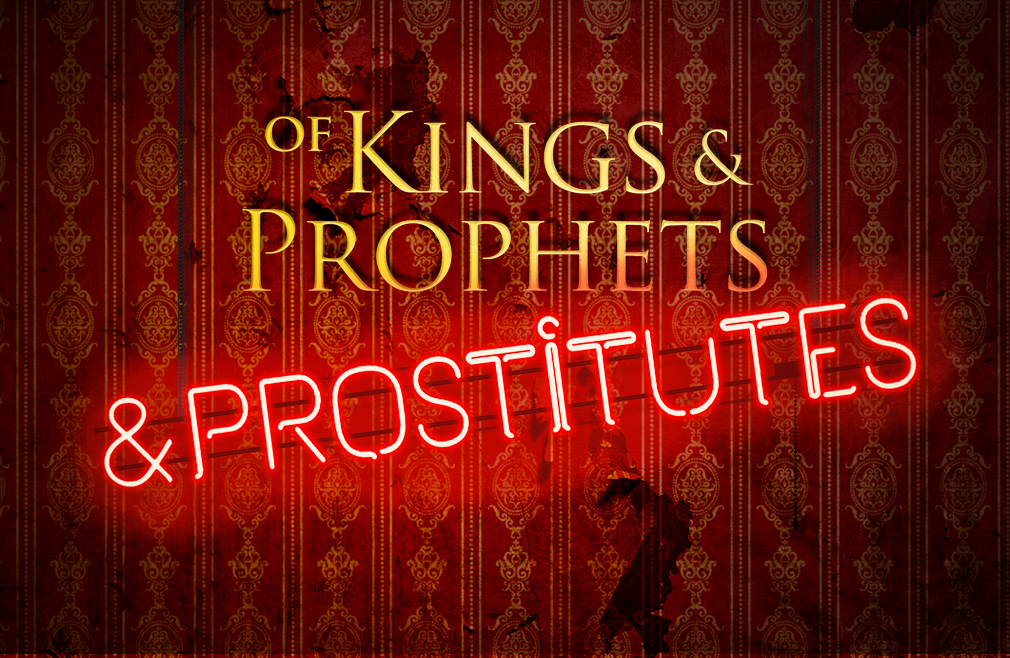 Every Sunday, Saturday from 12/01/2018 to 12/23/2018
Liars, deceivers, murderers and prostitutes. Jesus' genealogy reads like a Who's Who of the Good, the Bad, and the Ugly! Jesus' earthly family tree is gnarled, twisted, and grossly misshapen with all sorts of sordid and sorry characters. However, Jesus continues to demonstrate His faithfulness despite the failings of man. He truly is the Messiah, God with us.

Whatever your story, whatever your situation, God will work to make it right-side up. This Advent season, He will move from God with us to God IN US!
Saturdays at 7:00 PM, Sundays at 8:25, 9:45 and 11:00 AM