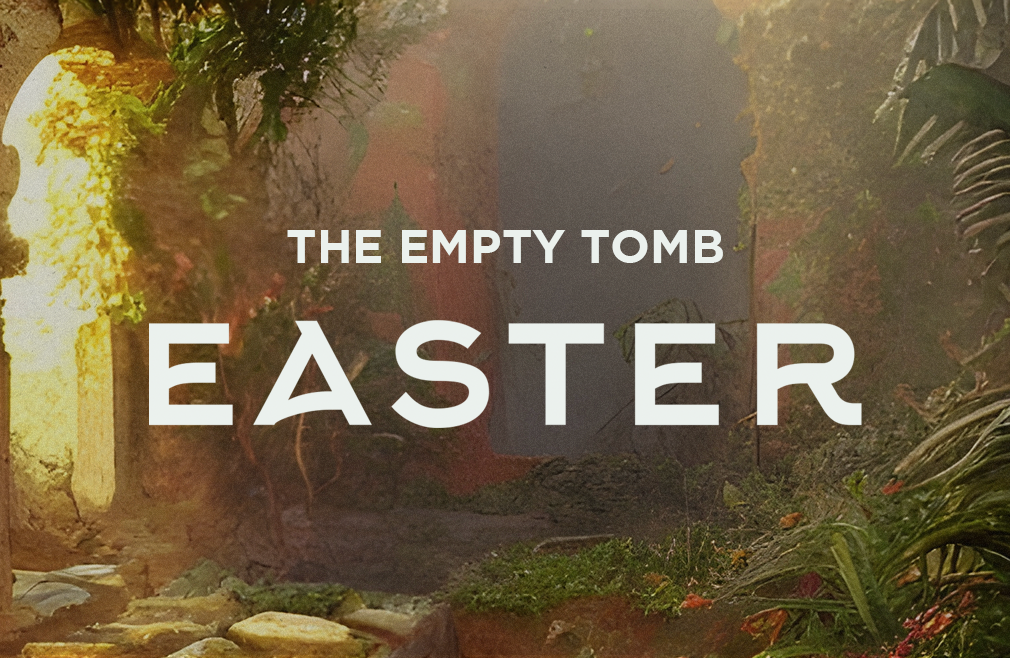 Sunday, April 09, 2023
,
9:00 AM - 10:30 AM
HE IS RISEN!
Easter is the reason for our hope and the foundation of all that we are as believers. Join for one of our Easter Sunday Services as we celebrate the glorious resurrection and the hope of eternity we have in our Savior! Invite your family and friends to join you this Easter!

Traditional Easter Service at 9:00 AM - The Fireplace Lodge

Contemporary Easter Services at 9:00 & 10:30 AM (Programming from birth to 8th grade will be available)
Contemporary services will be livestreamed on YouTube, Facebook, or on The Village App.