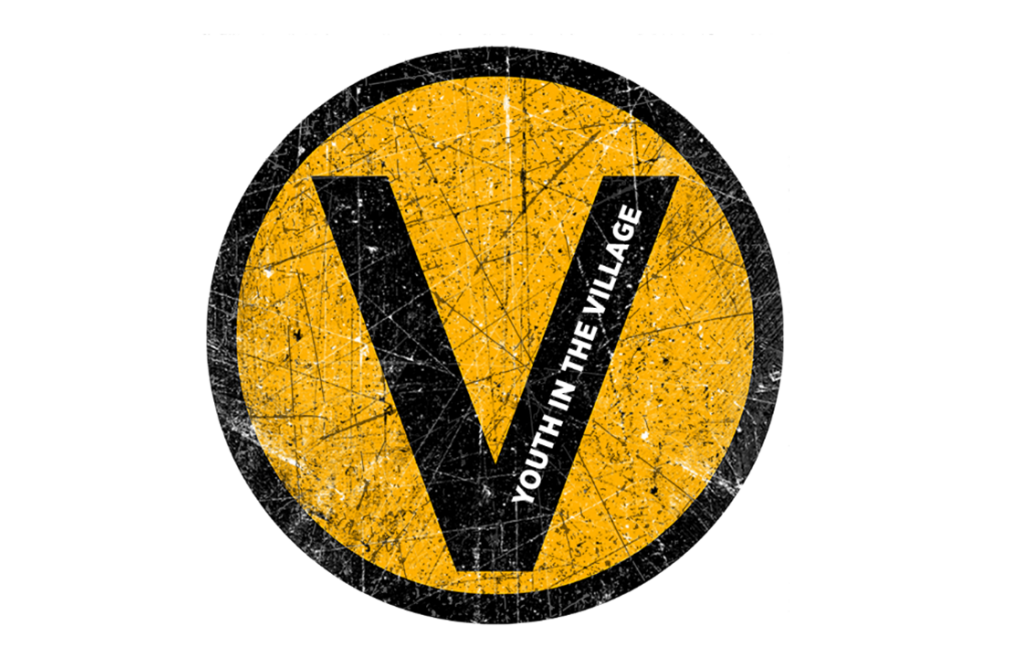 Daily, from 07/08/2021 to 07/31/2021
,
8:00 AM - 11:30 PM
Make a difference in the lives of others!
Our High School students will be traveling to North Carolina this summer to partner with Praying Pelican Ministries serving the communities in and around the Wilmington, NC area.
Wilmington, though beautiful, is also plagued by a staggering poverty rate of almost 20% that has only been exacerbated by recent tropical storms and hurricanes. These storms have left many people homeless, and many homes in disrepair. Our students will be assisting with: storm damage cleanup, home repair, and distribution of food and supplies to those who need it so desperately.
The cost of the trip is $700 per person. A $150 non-refundable deposit is due along with trip registration by MAY 23, 2021. $400 towards the trip is due by June 23rd and the final payment is due by July 18th.
If you would like to support our students in this endeavor, you may make a general contribution to help with trip expenses, or you may contribute to individual students who may want to attend and need financial assistance.
Click below to register, make payments or donate. All payment options can also be found on our FORMS PAGE. If you have any questions or concerns please contact Ellyce Korber or call 610.539.3333 X 7711.
Trip Registration & Payments Trip Donations