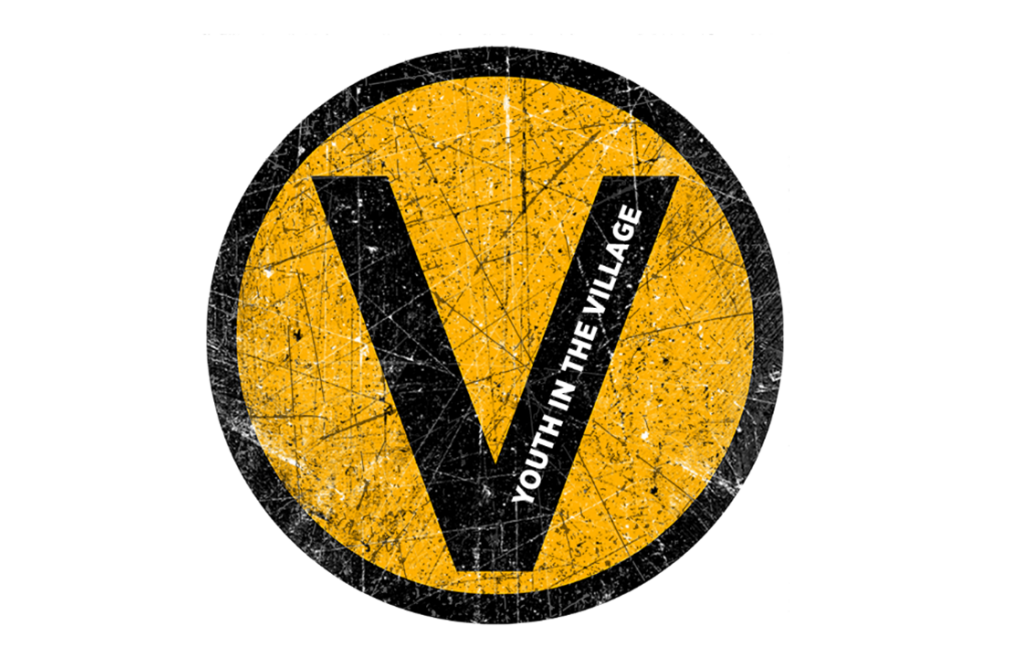 Sunday, June 06, 2021
,
11:00 AM - 3:00 PM
SENIOR RECOGNITION—Graduating High School Seniors will be recognized in our 11:00 AM service on Sunday, June 6th. After the 11:00 service we will have a catered lunch for the high school seniors, their families and special guests that have been influential in the student's life. A special recognition program will take place during the luncheon. Invitations for this event are available through Pastor Cory, and RSVPs must be received by 5/27/21.

Questions? Please contact Ellyce Korber at or 610-539-3333, X7711.