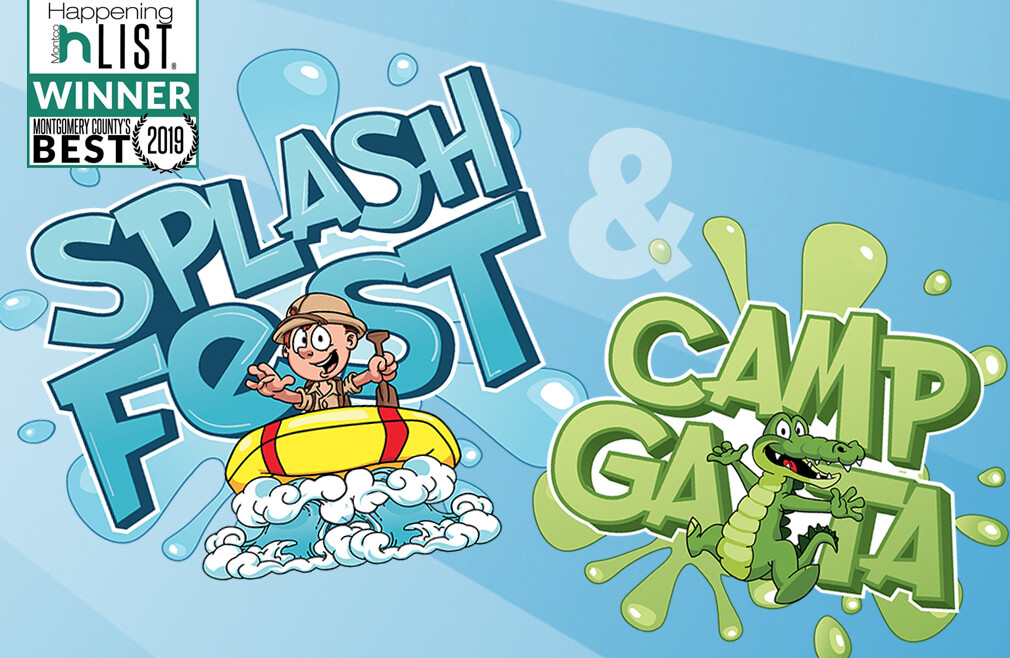 Daily, from 07/15/2019 to 07/19/2019
,
9:00 AM - 12:00 PM
ONE WEEK | TWO GREAT CAMPS!
Join us for a high energy, wacky, fun-filled five-day camp, July 15th through July 19th, from 9:00 AM - noon. We have two camps in one!
Camp Gata is an exiting week of games, songs and crafts specifically designed for kids 4-year-olds to those entering Kindergarten. Splashfest is a high energy, fun-filled week of challenging games, creative crafts and super songs designed for 1st -6th graders.
Check-in begins at 8:30 AM each morning. The cost is $25 per child. Registration for both camps is available on the FORMS PAGE of our website. For more information, contact Ellyce at or 610.539.3333.
Register for Splashfest Register for Camp Gata Volunteer