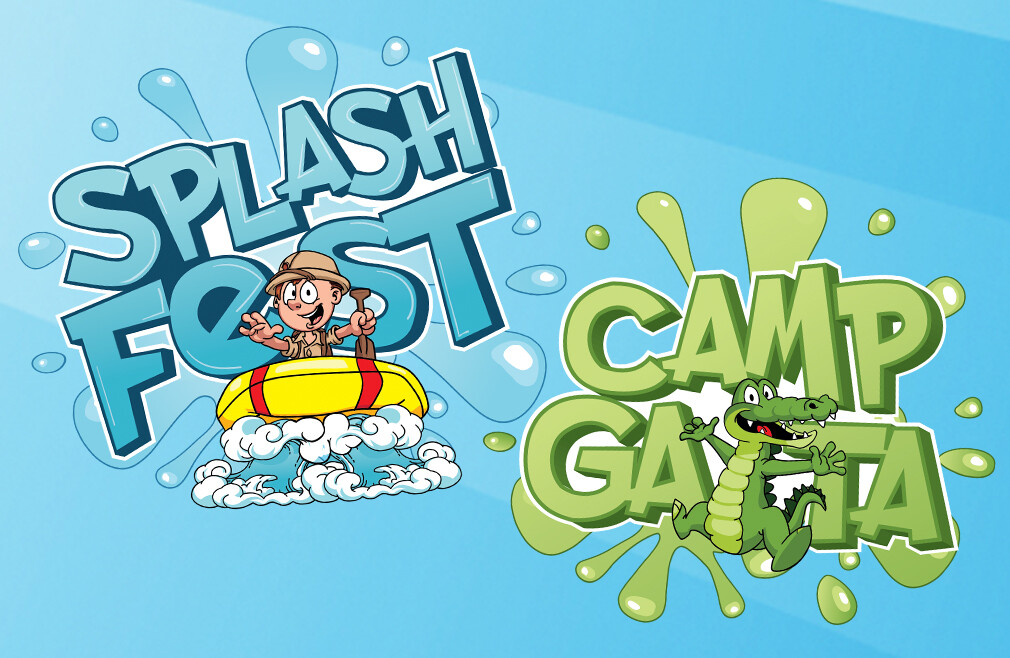 Daily, from 07/17/2023 to 07/21/2023
,
9:00 AM - 12:00 PM
ONE WEEK | TWO GREAT CAMPS!
Join us for a high energy, wacky, fun-filled five-day camp, July 17th through July 21st, from 9:00 AM - noon. We have two camps in one!
Camp Gata is an exciting week of Bible lessons, activities, games and songs specifically designed for 4-year-olds to those entering Kindergarten. Splashfest is a high energy, fun-filled week of challenging games, activities, Bible lessons and super songs designed for students that have completed K-5th grade! Camp pre-registration fee is a non-refundable $25 per child. REGISTRATION MUST BE RECEIVED BY JULY 5TH. Day-of registrations will be $40 per child. Check-in begins at 8:00 AM on the first day of camp, and 8:30 AM each morning thereafter. For more information, contact Ellyce at or 610.539.3333 X7711.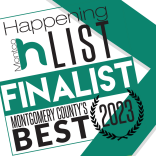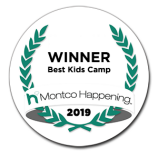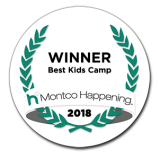 A few highlights from our 2022 camps!