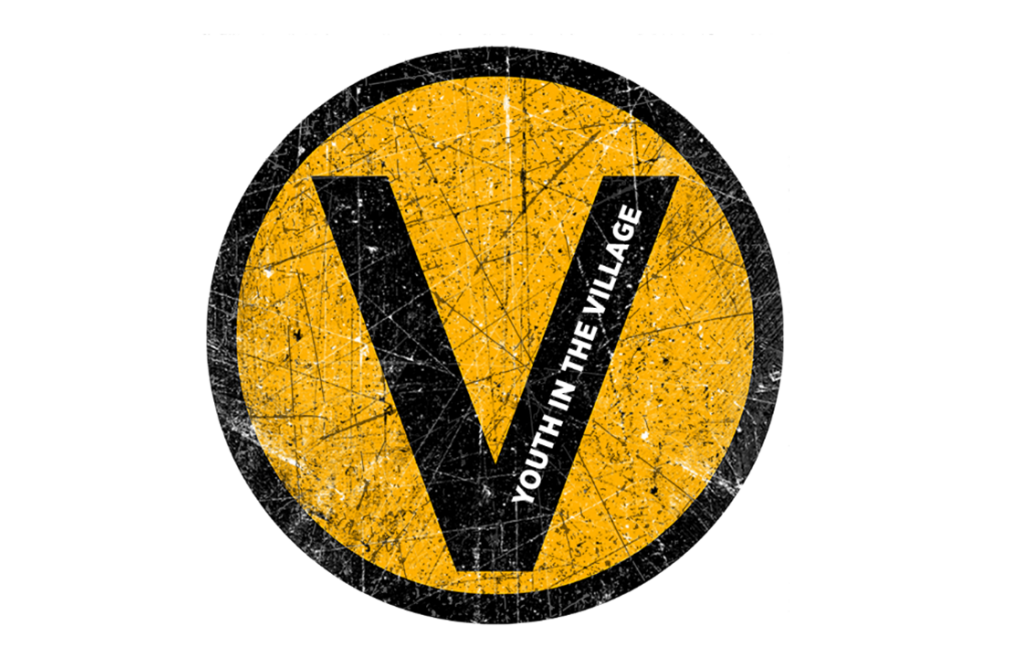 Friday, April 30, 2021
,
4:00 PM - Sunday, May 02, 2021, 4:00 PM
All High School Seniors are invited to our annual Senior Retreat April 30th - May 2nd. We will be staying at the Rock Mountain Bible Camp in Susquehanna, PA. We will meet at the church on Friday, April 30th, at 4 PM and will return on Sunday, May 2nd, at 4PM. The cost is $90 per student and $30 for leaders, and includes meals and lodging. We will be providing transportation through carpooling. Click here to register or visit our FORMS PAGE of the church website. A non-refundable payment is due at the time of registration. For more details, contact .