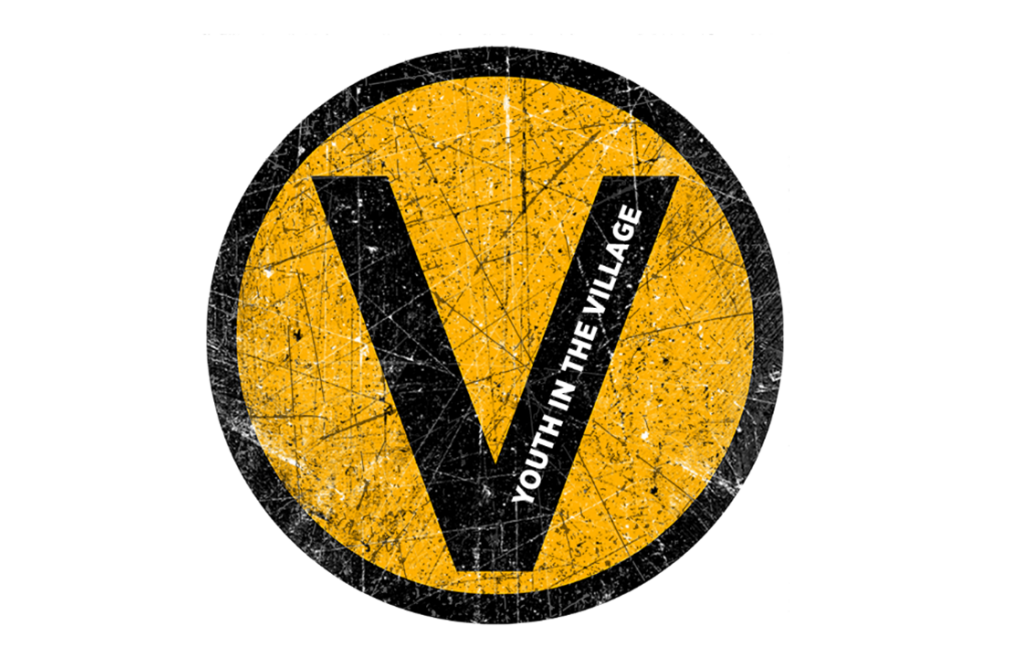 Friday, February 25, 2022
,
5:00 PM - Sunday, February 27, 2022, 1:00 PM
All High School Seniors are invited to our annual Senior Retreat February 25th - 27th. We will be staying at the Mill-Lach Lodge in Beaver Springs, PA. We will meet at the church on Friday night, at 5:00 PM and will return on Sunday, February 27th, at 1:00 PM. The cost is $40 per student and includes meals, travel and lodging. Leaders may attend for free, but registration is required. We will be providing transportation through carpooling. Click here to register or visit our FORMS PAGE of the church website. A non-refundable payment is due at the time of registration. For more details, contact .