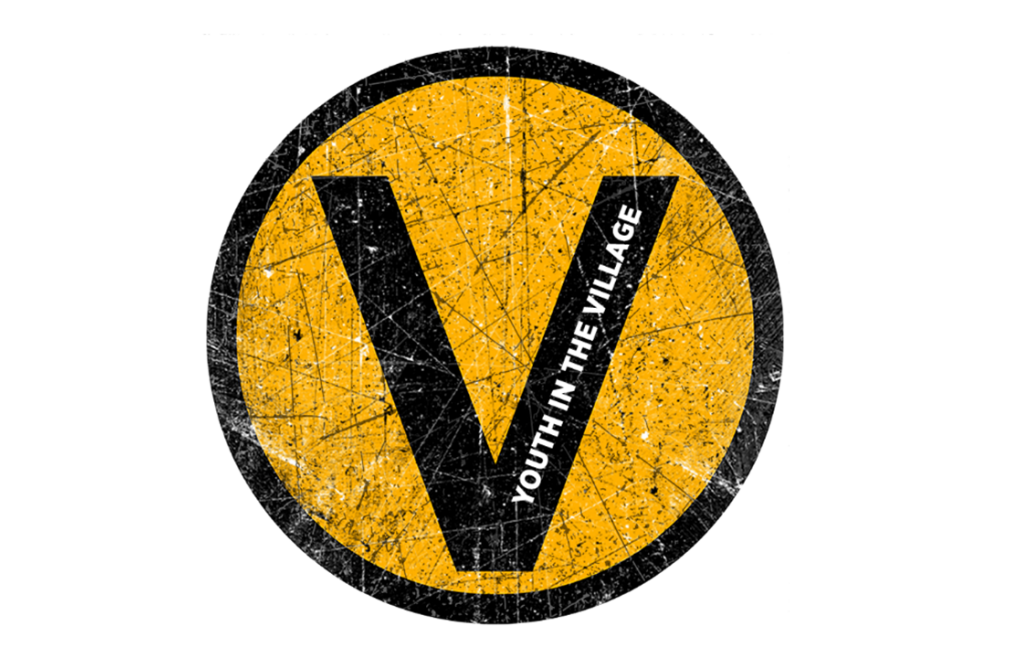 Friday, March 03, 2023
,
5:30 PM - Sunday, March 05, 2023, 2:30 PM
Attention High School Seniors!
---
All High School Seniors are invited to our annual Senior Retreat March 3rd - 5th, at Richfield, PA. Senior Retreat is a great opportunity for our seniors to gather together and reflect on their time together, as well as look ahead to their future! We dig deep in the Word, share with one another, and play hard too! We will gather for times of devotion and worship, and play some organized games throughout the event! Cost is $55 which includes cabin, meals and transportation (we will be carpooling). Leaders may attend for free.
Please email Ellyce Korber at or Pastor Jon at to RSVP and save your place. Your non-refunable registration fee can be submitted on the website Giving page > donor portal >select the "Youth in the Village HS Senior Retreat" fund in the drop down menu. Registration deadline is Feb. 26, 2023.