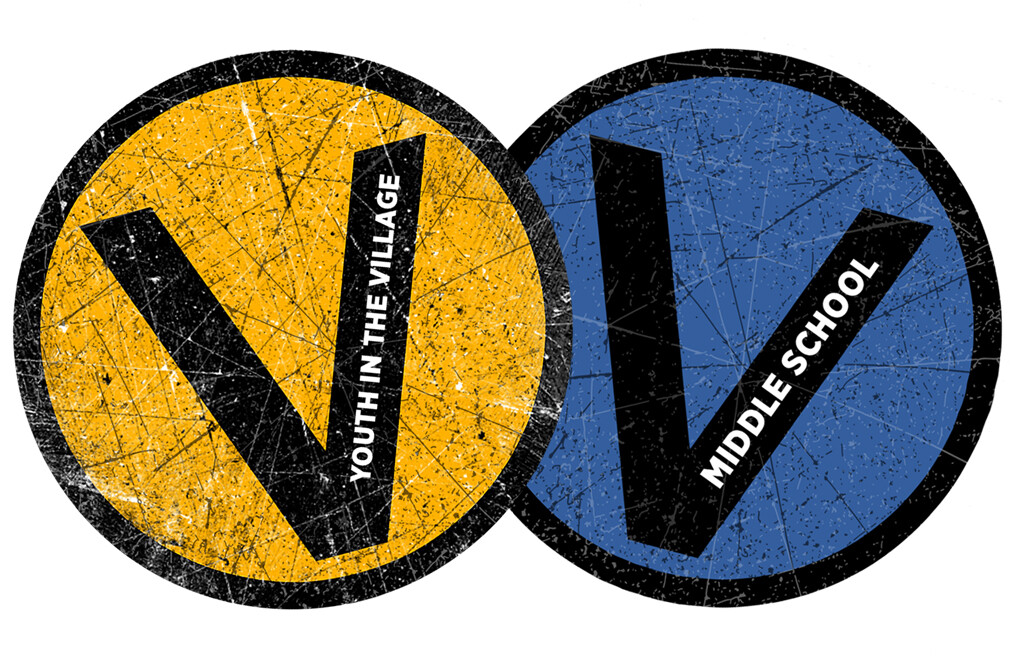 Sunday, June 04, 2023
,
12:00 PM - Sunday, September 10, 2023, 8:30 PM
Our middle school and high school students have a summer PACKED full of FUN activities!
Some of their events are age specific to middle schoolers and high schoolers, and some are combined. (MS = students that have completed 6th - 8th grade; HS = students that have completed 9th - 12th grade.) From pool parties and day trips to cook-outs -- you won't want to miss a thing!!
For events that require registration, please visit our FORMS PAGE. A downloadable version of the event postcard is available HERE.
For more information about youth events, email or call 610.539.3333 x7711.