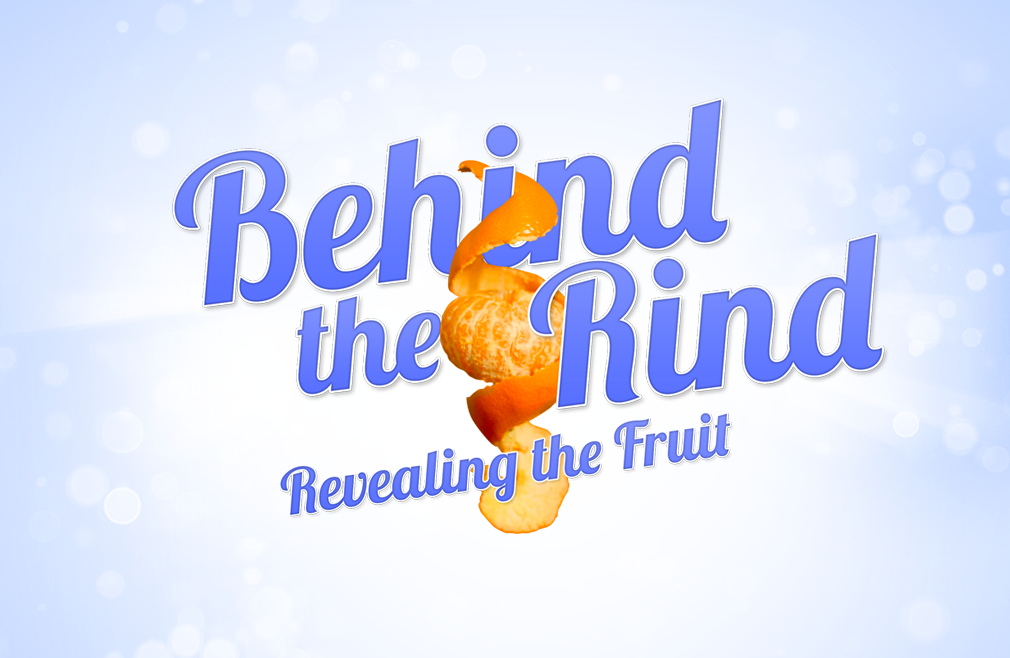 Every Sunday, from 06/09/2019 to 07/28/2019
,
8:25 AM - 11:00 AM
The fruit of the Holy Spirit's presence in our lives is love, joy, peace, and many other Spirit-fueled qualities. But, sometimes the expression of those qualities can be hindered by an outer shell of hurts and hang-ups. Starting in June, join us to discover how we can get behind that rind to reveal the Spirit-filled people Jesus empowers us to be.
Services at 8:25, 9:45 and 11:00 AM.