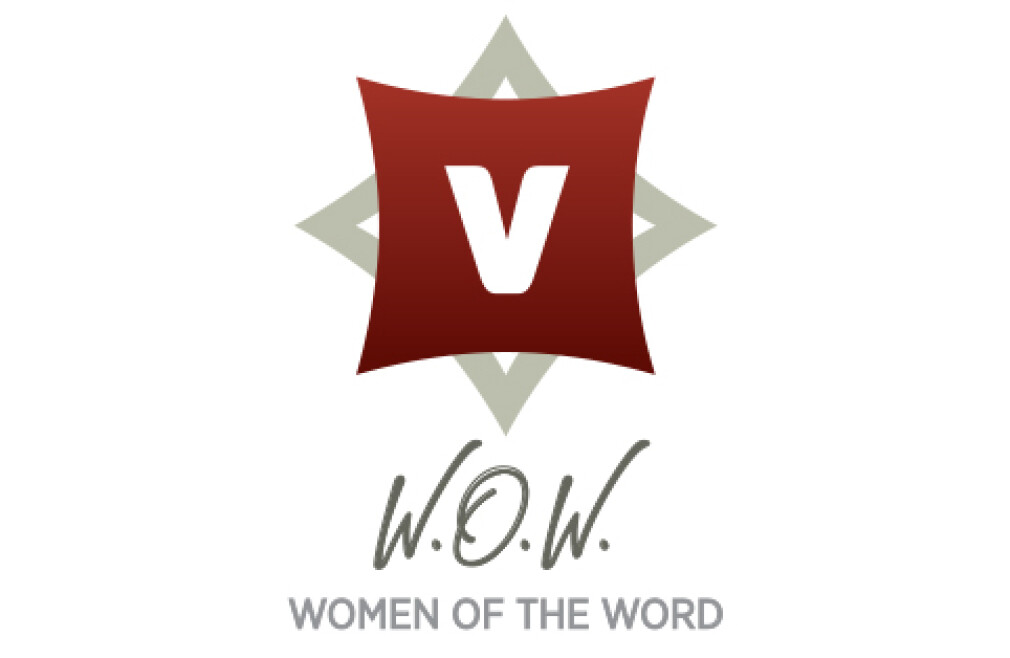 Every Tuesday, from 09/14/2021 to 12/07/2021
,
9:15 AM - 11:15 AM
---
Women of the Word is a place for women to develop and grow in a real and personal relationship with Jesus Christ through Bible study and discipleship groups. We pray that God will build meaningful relationships among women, give them a sense of identity in the body of Christ, and encourage them to use their spiritual gifts to serve God and others. WOW is comprised of women of all ages and walks of life who are seeking to know God more.
---
For the fall, all sessions will be in-person at Fairview Village Church! The non-refundable registration fee covers the cost of participating in the study. Register by September 5th and receive a $5 discount off the regular fee for both registration and childcare! Childcare is only available for morning sessions. (Please see childcare section below.)
**Registration is due in advance, online via the website or app. There will be no registration taken on-site. Registration is non-refundable.
WOW will meet Tuesday mornings from 9:15–11:15 AM, or on Tuesday evenings from 7-8:30 PM, from September 14th - December 7th. WOW will be studying 1 & 2 Corinthians in the fall and spring semesters, 2021-2022.
Childcare: Childcare is only offered for WOW participants. For the fall session, if you will be bringing your child(ren), you must complete the childcare registration form by entering your child(ren)'s information. This form follows the adult registration form. Childcare will be provided for children up to age 5 for the morning session. There will be no childcare for the evening session.
Disclaimer: We continue to carefully monitor national, state, and local guidance to understand the implications for on-site programming. The format of the meetings/events for the Spring will be subject to any guidance from these sources. We take into account the information available and will revise the format of programming accordingly.

Register for WOW Register for Childcare