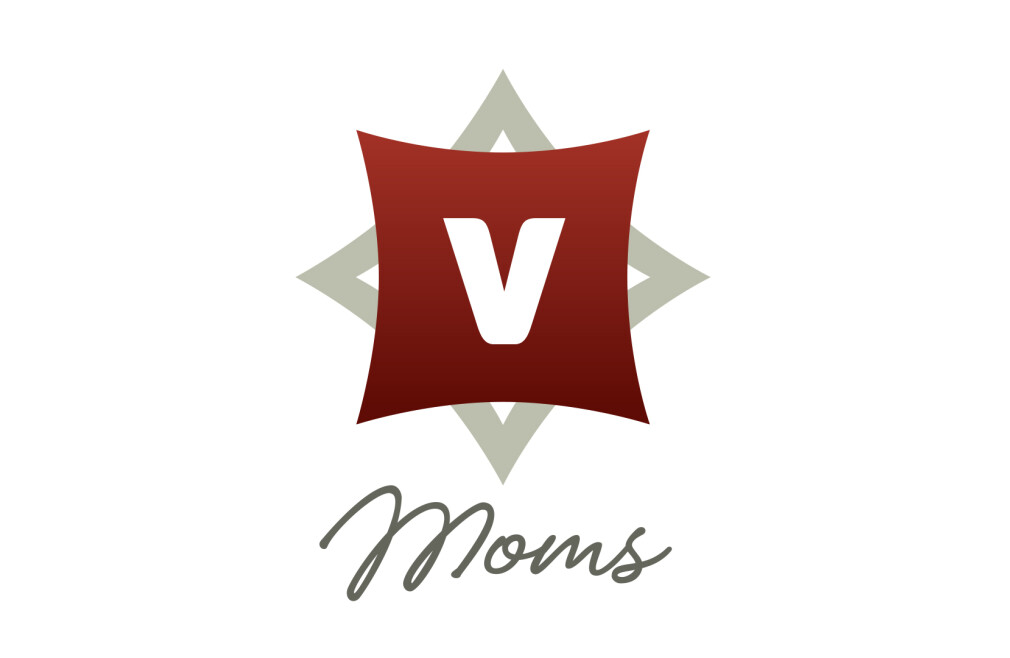 First Thursday, Third Thursday of the month
,
9:30 AM - 11:00 AM
Need a place to connect? Find meaningful fellowship? Find resources? Village Moms is a new ministry for moms! We will meet the 1st and 3rd Thursdays of the month in The Village Café from 9:30-11 a.m. One week will be devoted to fellowship, prayer, support, and possible book study. The other bi-monthly meeting will be devoted to speakers and providing valuable information to equip you in your journey as a mom. Don't journey alone! Find connection and support through Village Moms! Childcare available. Sign up using 'Connect Group Interest' on the Forms page. You can also find us on Facebook @groups/MomsInTheVillage.
For more info, contact .