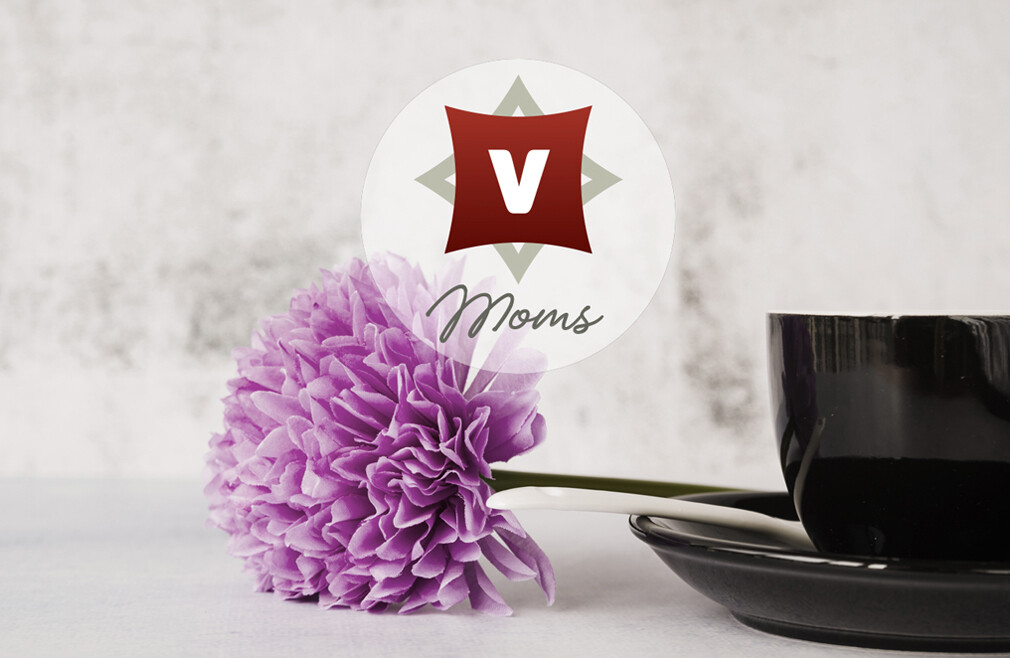 Third Saturday of the month
,
10:00 AM - 12:00 PM
Find connection and support with other moms!


Village Moms is a ministry for mothers of children of all ages, meeting every third Saturday for "play-dates" in the community beginning September 19th, 2020. This is a time for fellowship and support as we navigate wearing our many hats during these unprecedented times. There is no registration, but an RSVP is required. This helps determine the monthly community meeting locations and this allows us to get in contact with you to welcome you to the ministry and provide the list of play-dates.
Disclaimer: The format of the meetings/events will be subject to any guidelines that the CDC has issued regarding indoor gatherings, at the time of the event.
RSVP for Village Moms

For questions about Village Moms, contact Jillann Brusstar at: