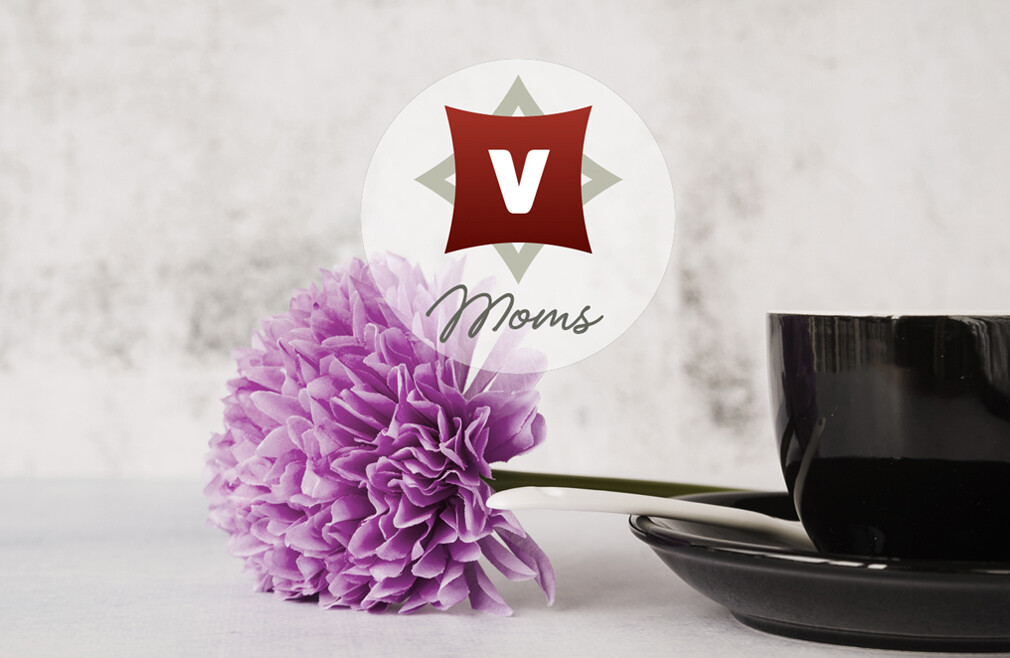 First Thursday, Third Thursday, from 09/14/2023 to 06/20/2024
,
9:30 AM - 11:00 AM
Find connection and support with other moms!


Village Moms is a ministry for mothers of children of all ages, which meets bi-monthly on the 1st and 3rd Thursday of the month, September - June. (With the exception of September when they meet on the 2nd and 4th Thursday due to start of school variations.) This ministry is devoted to fellowship, prayer support, and Bible study, all with the purpose of providing valuable info to equip you in your journey as a mom. *Childcare will be available. Village Moms will be learning together about, "Becoming Mom Strong." Meetings will take place in Room 515, from 9:30 - 11:00 AM.

Registration is non-refundable and is due at the time of online registration. (There will be no registration taken on-site.) The registration fee covers administrative costs of the ministry, as well as childcare.
*Childcare: For the fall session, if you will be bringing your child(ren), you must complete the registration form by entering your child(ren)'s information on the registration form.
Register for Village Moms

For questions about Village Moms, contact Jillann Brusstar at: