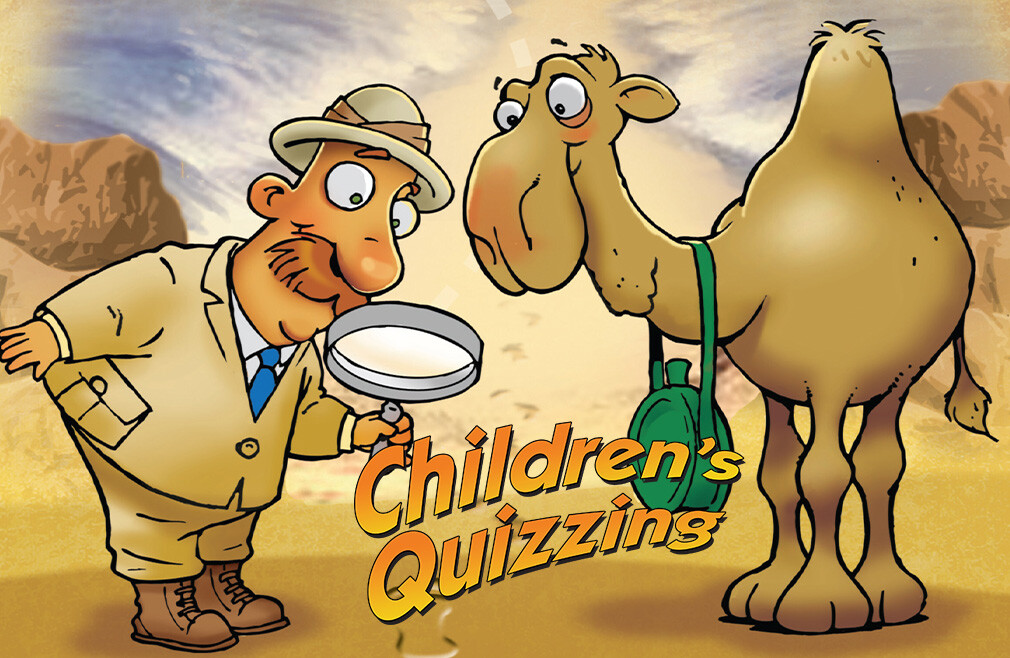 Every Sunday
,
9:00 AM - 10:00 AM
Quizzing is a great way to guide our children into God's Word and the Word into their lives. Each year we study a different book of the Bible and at the end of the season the kids have an opportunity to test their knowledge in a friendly competition! Our Bible Quizzing Program is designed for children in Grades 1-6. Join us as we dive into the books of I & II Samuel. Spring Quizzing will reconvene on January 8, 2023!!
Children are welcome to join Quizzing at any time during the school year. Cost for Quizzing is $15 per student. You may register for Quizzing HERE.
For more information contact Pastor Allie Caccicola or call 610-539-3333.