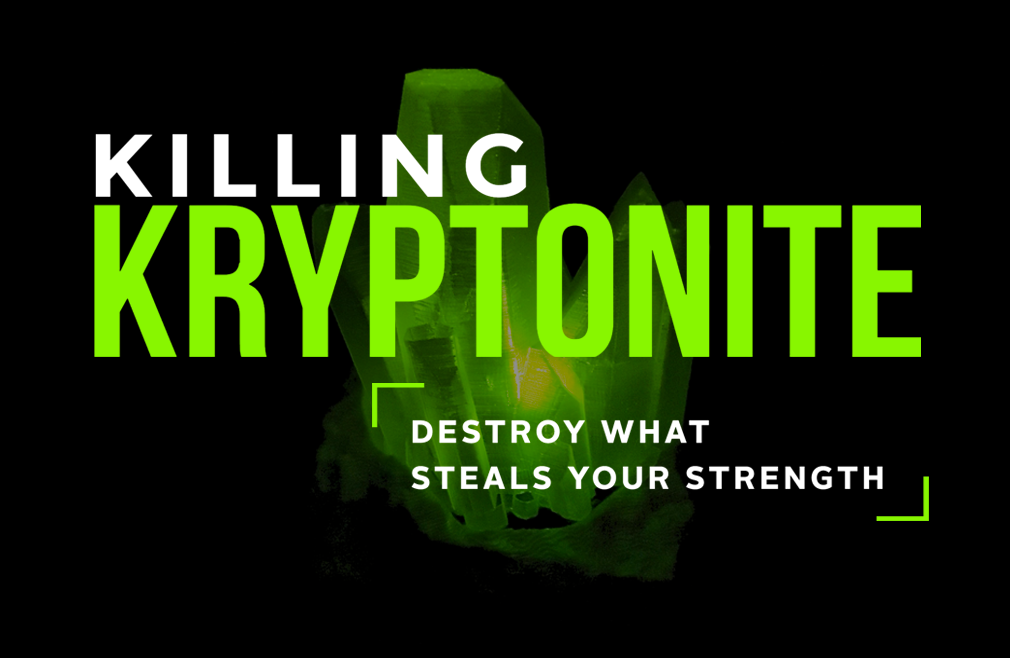 Sunday, October 06, 2019
,
8:25 AM - Sunday, November 24, 2019, 11:00 AM
There is a force—called spiritual kryptonite—that frustrates and fatigues many Christians as they try time and again to live victoriously for Christ. Starting October 6th, we will expose this kryptonite in this 8 week series, and explore what gives it strength, and discover God's prescription to destroy it. We are meant to have a vibrant, powerful faith that impacts the world around us. But first, we have to face off with spiritual kryptonite. This sermon series is not for the faint of heart. But, if you're ready to embrace a journey of radical transformation, this teaching is for you.
Our connect groups will be using this teaching as an opportunity to discuss and examine these concepts in greater detail with practical applications. It's a great time to join a group if you aren't already part of one. For more information, contact LeTonya Clark, Director of Connections, at or
610-539-3333, X7714.
Services at 8:25 AM, 9:45 AM and 11:00 AM.