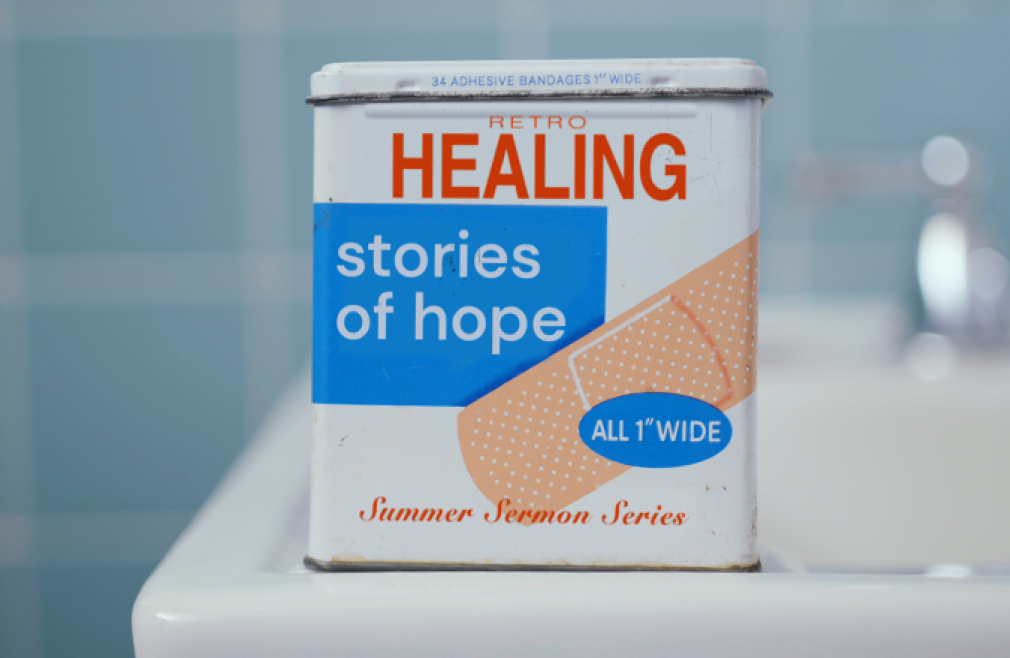 Every Sunday, from 06/04/2023 to 07/02/2023
,
9:00 AM - 10:30 AM
June sermon Series
The Old Testament is filled with stories of faith, hope, triumph and healing. In this series, we will look to the Old Testament for stories of healing that can bring hope and encouragement to us in our faith walk with Christ.
Series runs June 4th - July 2nd, 2023.
Join us onsite or for live streamed services on YouTube, Facebook, or on The Village App at 9:00 or 10:30 AM