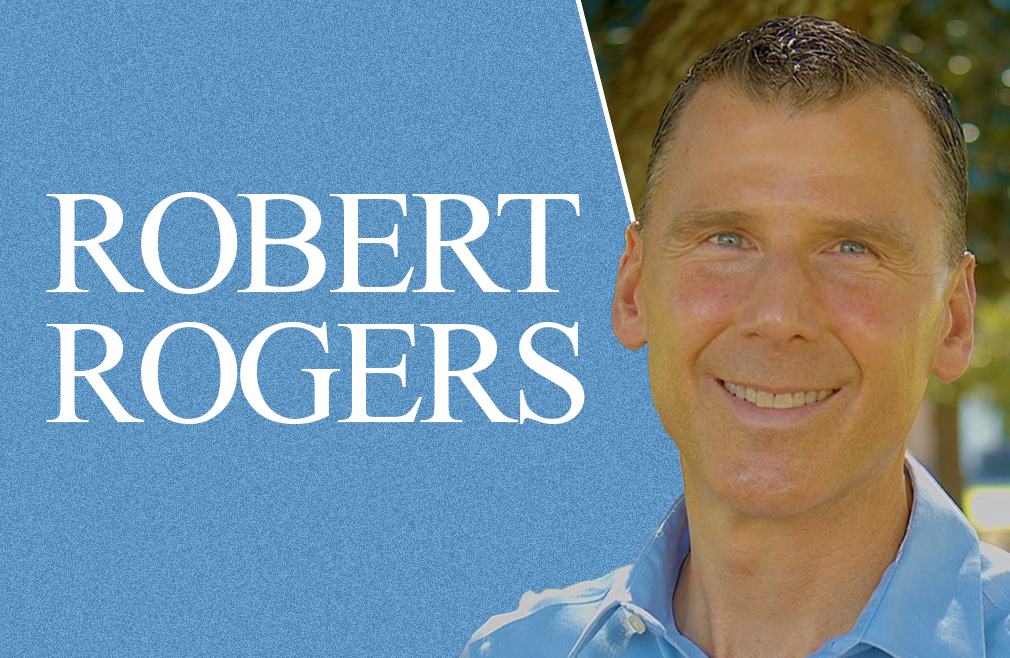 Sunday, June 25, 2023
,
9:00 AM - 10:30 AM
God will INSPIRE you through Robert Roger's story to "Live a Life of No Regrets"!
---
In August 2003, Robert Rogers experienced a tragedy of Biblical proportions. As he, his wife and four children were driving home from a wedding in Wichita, Kansas, their van was inundated by a six-foot wall of water during a flash flood. It swept them off the highway in the darkness and into the deluge. Robert's precious wife and all four children died.

Robert's life as he knew it ended that day. Soon after, Robert left his career to answer a call to ministry that would have him share about the amazing grace and faith of God that brought him through that horrific ordeal.

Hundreds of thousands of people have now heard Robert's story and of God's sustaining power and redemptive work that emerged from that tragedy.

Please join us on June 25th in our morning services at 9 or 10:30 AM when we welcome Robert Rogers to The Village.

Children & youth ministries available for infant - 8th grade at both service times. For more info, check out Robert Roger's website.