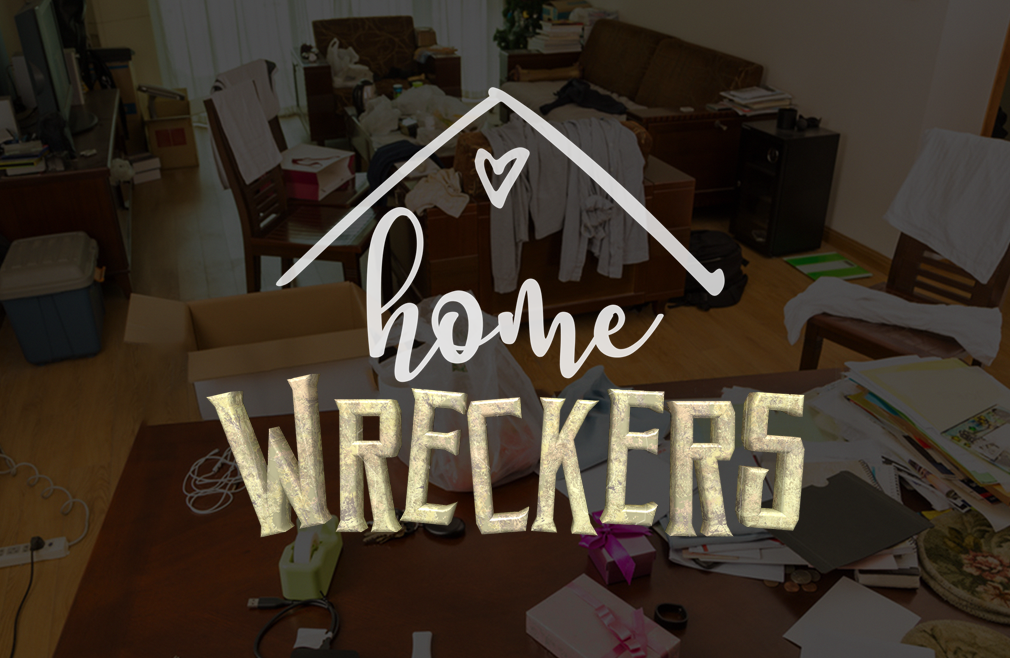 Sunday, January 05, 2020
,
8:25 AM - Sunday, February 16, 2020, 11:00 AM
The family structure is a cornerstone of society, and when that structure is under attack, the consequences are more far-reaching than we can imagine. Through biblical case studies of families in crisis and families that flourished, we will learn spiritual and practical principles for bringing hope, help and healing to our families so they can be even stronger and more resilient…all to the glory of God!
Services at 8:25 AM, 9:45 AM, & 11:00 AM.