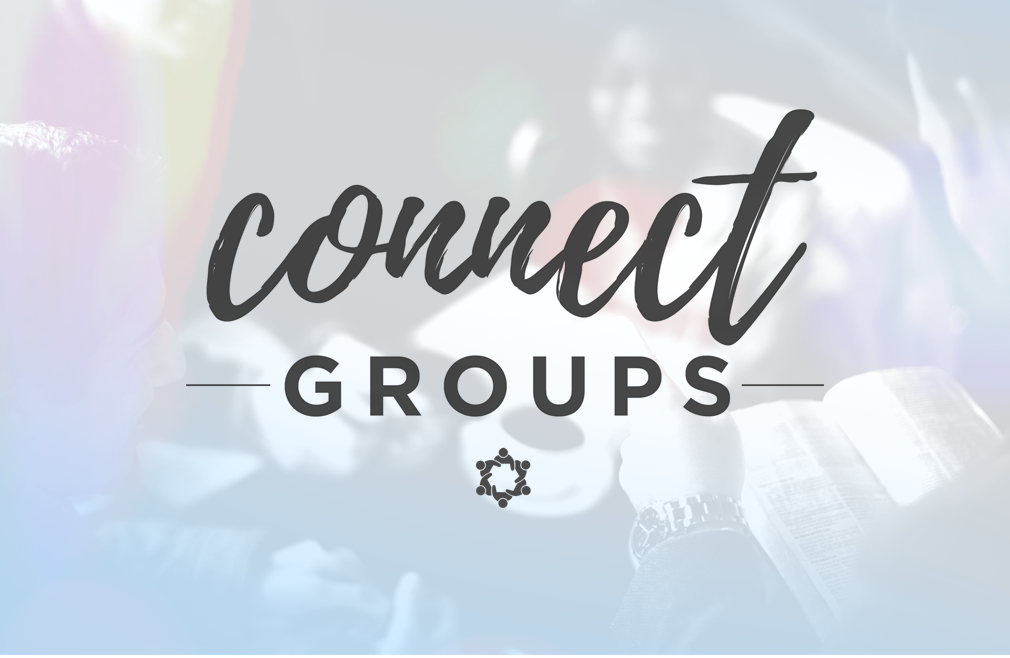 Wednesday, August 26, 2020 - Sunday, September 20, 2020
Sign-Ups are happening NOW!
Fall 2020 Connect Groups (Sept. 13 - Dec. 18)
During these unprecedented times, it is more important than ever for you to know that you are not alone! We want to encourage you to stay connected through our Connect Groups! ALL Connect Groups are currently meeting online, or outside. In-person meetings are expected to resume when determined safe by medical professionals and authorities.
---
Signing up is easy!

We have updated the way we offer information on all of our Connect Groups to make it easier for folks to find gatherings specifically for them. The Fall 2020 Connect Group selections are available as a Finder Tool.
Check it out by clicking the "Connect Group Finder" button below and see how easy it is to use and find a CG for you! Simply search and then click the "Join" button when you find a CG that you would like to attend! You can print the details of that CG right from your computer!
*Please allow the Group Finder a few moments to load. Thank you for your patience!
For complete information about Connect Groups here at The Village, visit our Connections Page or contact LeTonya Clark, Connections Pastor, at .