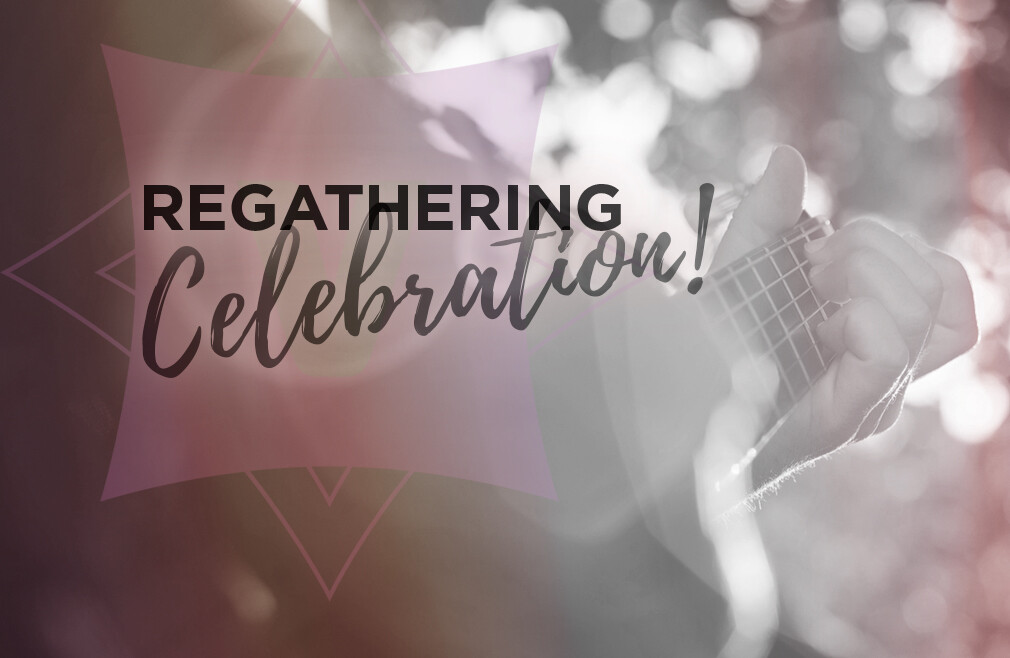 Sunday, July 12, 2020
,
7:00 PM - 8:00 PM
It's time to celebrate!
Because of God's faithfulness, the church never closed even though the facility was locked down. Because of God's provision, the church continued its mission even though parts of life came to a standstill. Because of God's leading, we're bringing our whole church family back together on July 12th at 7 PM, for an outdoor celebration where we can be together in-person while remaining responsibly apart.

The entire celebration will be broadcast over the radio providing an opportunity for all who attend to equally enjoy the fun regardless of proximity. Kona water ice will also be available for purchase!

You can choose your level of participation according to your level of comfort. The lower level parking lot in front of the main entrance will be available for those comfortable sitting among others in lawn chairs. The upper level parking lots will be reserved for those who'd rather participate from inside their car.

Everyone will hear from the pastors and see what's in store as our community sets a course of gratitude, unity and anticipation for the days ahead!
Rain date: July 19th at 7 PM.