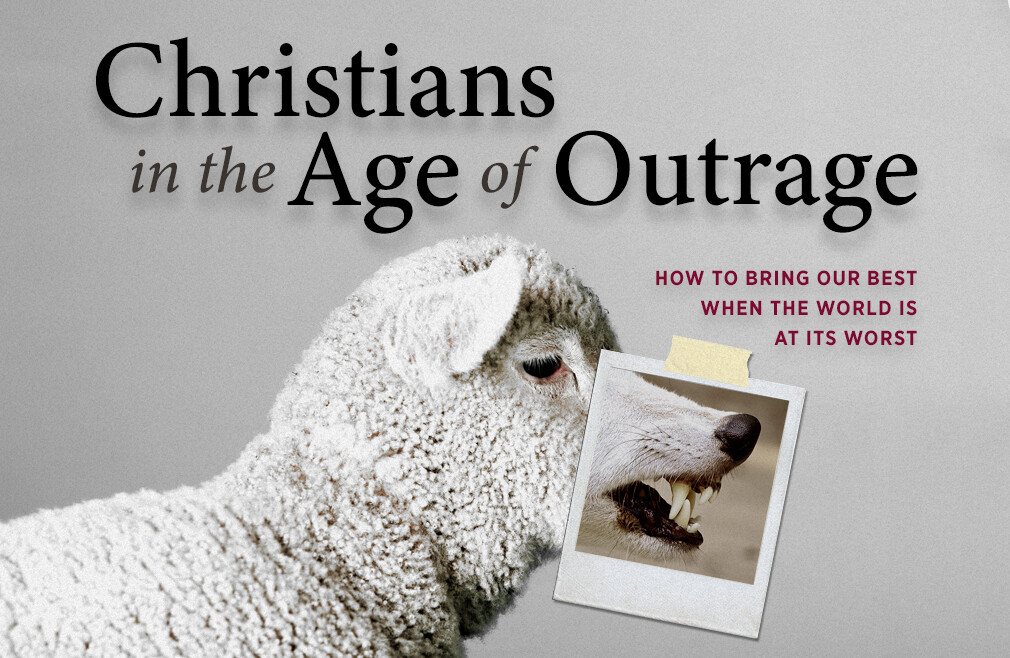 Every Sunday, from 09/13/2020 to 10/18/2020
,
9:45 AM - 11:00 AM
Are you tired of reading news stories about Christians acting their worst? There seems to be too many examples of those claiming to follow Christ being caustic, divisive, and irrational, which contributes to the Christian faith being dismissed as hypocritical, self-interested, and politically co-opted. What has happened in our society? It seems one short outrageous video or pithy post - whether true or not - can trigger an avalanche of comments on social media. In this 6-week teaching series, take a deep dive with us into what it could look like if Christians lived at their best. How might our world and our communities be different? Join us as we explore what it means to represent the love of Jesus Christ in this new polarized age. Series begins September 13th.

Services can be streamed on YouTube, Facebook, Fairview Village Church Online or on The Village app at 9:45 or 11:00 AM.
---
If you are not currently in a Connect Group, you are invited to participate in a short-term group that is being offered specifically to focus on this fall teaching series, Christians in the Age of Outrage. This group gives you the opportunity to check out a Connect Group, with no long-term commitment! Connection matters!
Check out the details of this study group in the Connect Group Finder tool.