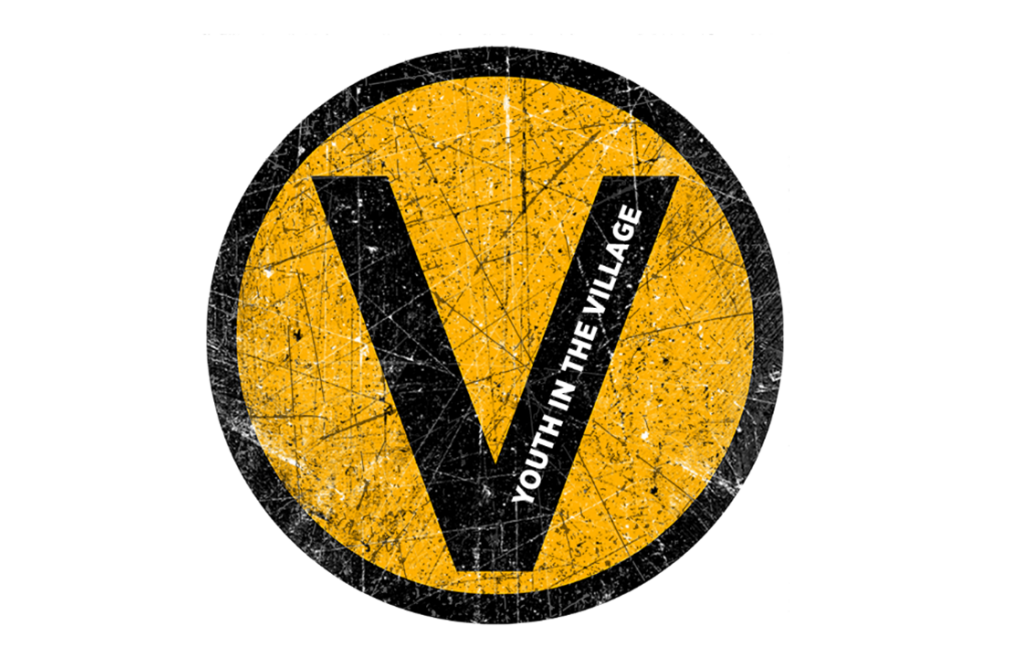 Friday, October 23, 2020
,
6:00 PM - Sunday, October 25, 2020, 10:45 AM
It's that time of year again! Youth Fall Retreat!

This year's retreat will look a little different, but you won't want to miss this unique opportunity for fun, fellowship and spiritual growth! Retreat is scheduled for October 23rd – October 25th at the church, for all students in 7th – 12th grade. This year's theme is, How is God Renewing Your Story? We have lots of activities lined up, including fun and engaging games, small group time, services with worship and teaching, AND a DJ and Light Show/Dance Party happening on Friday night!
Cost for the retreat is $79 per student, which includes food, a Fall Retreat Mask, and all activities. Students will have an option to sleepover at the church Friday night to Saturday only. They will need to bring their own tents and paraphernalia. There will be an additional charge of $11 for students who decide to stay overnight. Registration and Medical Release form available below, and also on the FORMS page.
Payment is due at the time of registration, along with a 2020-2021 Medical Release Form. Bring extra cash (approximately $10) for the Snack Shack. Register by October 4th and receive a FREE Fall Retreat hoodie!!
---
Retreat Schedule:
Drop off on Friday, October 23rd at 6:00 PM – Pick up at 11:00 PM
Drop off on Saturday, October 24th at 10:00 AM – Pick up at 11:00 PM
Drop off on Sunday, October 25th at 9:45 AM – Pick up at 10:45 AM
All drop off and pick up of students will be at the front entrance of the church, under the portico. Questions? Contact Ellyce at .