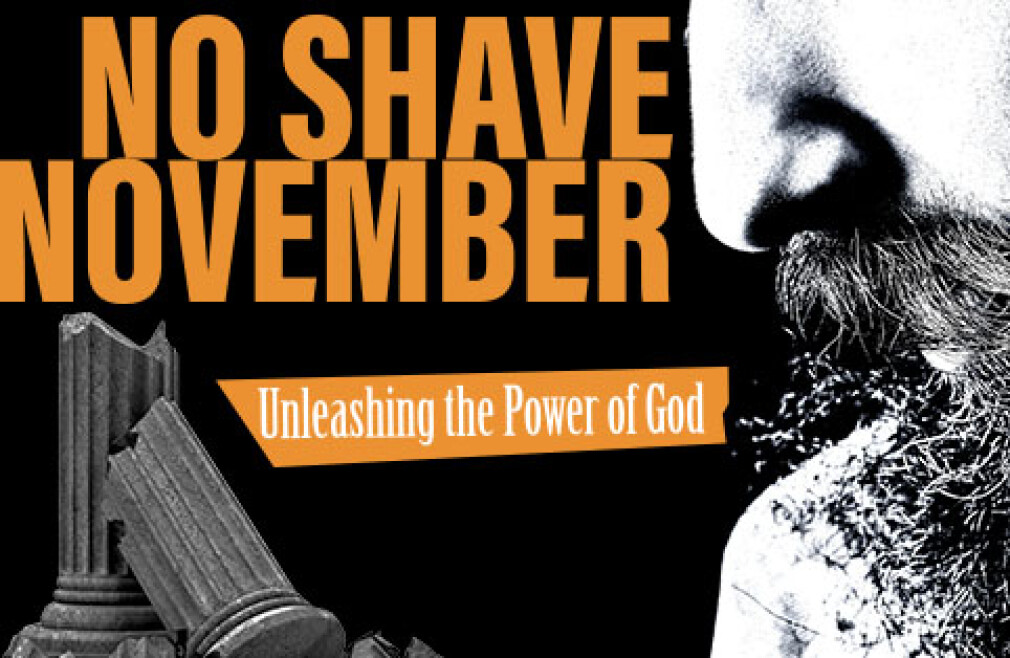 Every Sunday, from 11/01/2020 to 11/22/2020
,
9:45 AM - 11:00 AM
God created all of us with and for a purpose. In November, we'll look at and learn from the life of Samson, and the power of God-given gifts. Samson was given great gifts that he squandered through disobedience. Because of redemption and rebirth available from God, however, Samson's story reveals what can happen when we surrender to our purpose and lean into the opportunities God brings our way. Join us in November for this 4 week teaching series, No Shave November: Unleashing the Power of God.
Services onsite or online at 9:45 AM and 11:00 AM.


Services can be streamed on YouTube, Facebook, Fairview Village Church Online or on The Village app at 9:45 or 11:00 AM.