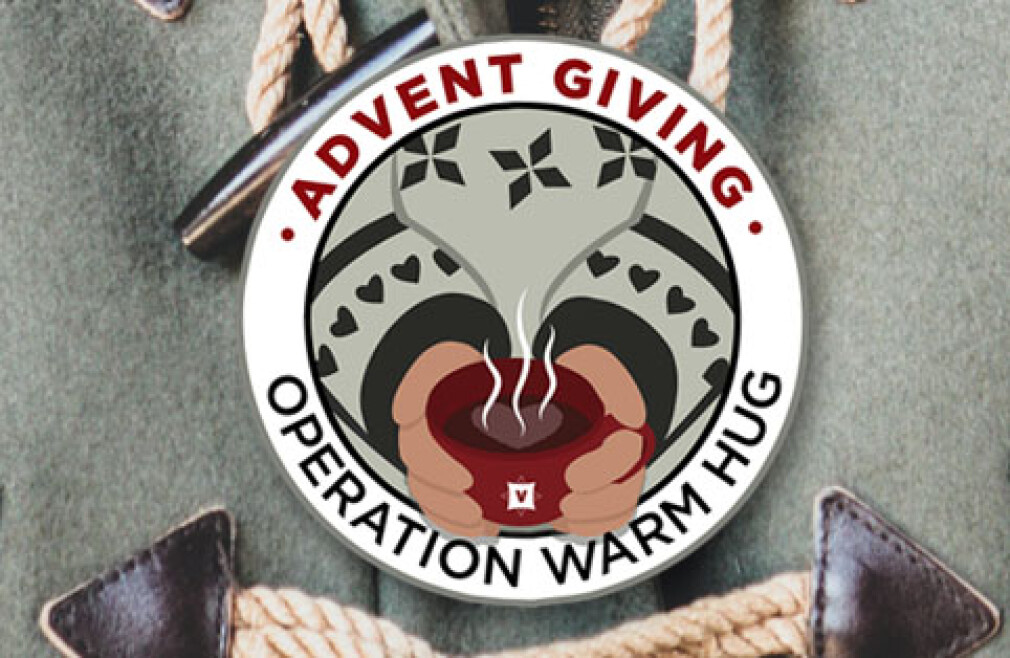 Daily from 11/13/2022 to 12/31/2022
Christmas is a time for giving! This Advent season, we are collecting items for the homeless population who are ministered to by services provided by The Norristown Hospitality Center. In this winter season, coffee, coats, gloves, socks and undergarments, are highly sought after items for the homeless men and women in our area.

A list of sizes and specific details for donation considerations is available at the link below, or at the collection table in the lower lobby of the church. We are not able to receive anything not included on the list, and we kindly ask that only NEW items be donated. Items may be dropped off M - F between 6:30 AM - 6:30 PM, or during Sunday service hours.

Thank you for your "warm hug" for someone in need this Christmas!