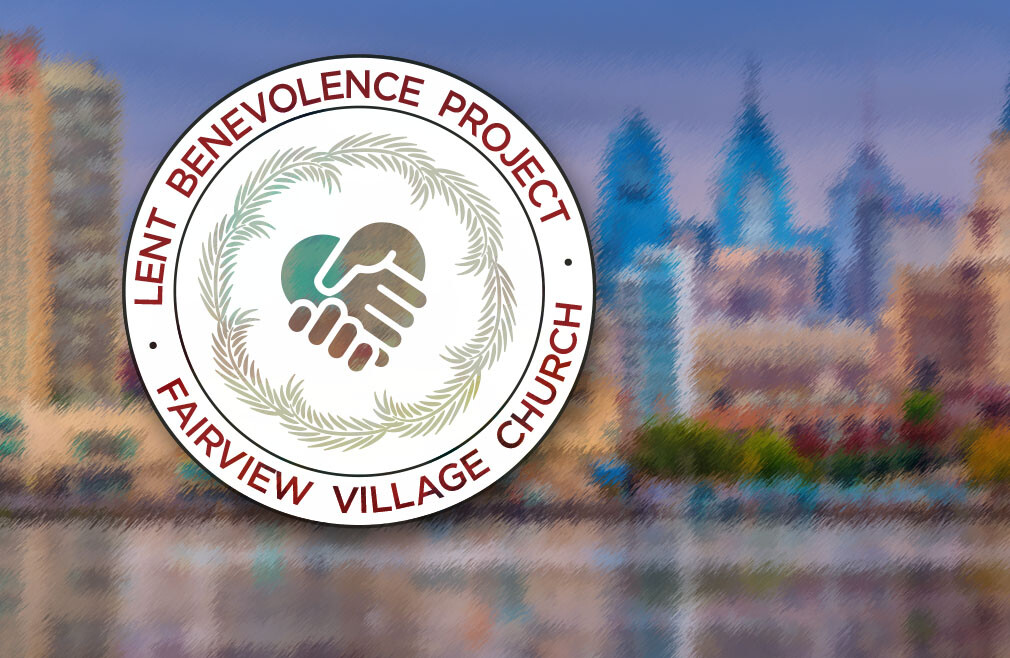 Wednesday, February 17, 2021
,
6:00 AM - Sunday, April 04, 2021, 12:00 PM
In this season of Lent, we can't help but be reminded of the great love and benevolence of our Lord. As His followers, we invite you to participate in our Lent Benevolence project, as we seek to bless and support our community.
We are partnering with The Norristown Hospitality Center in supporting their existing program called "Arize." The goal of this program is to offer support to people who are wanting a new job, a better job, or their first job. They provide training, resume prep, and personal coaching for people to gain a new level of professionalism. In essence, they gain support in having a personal story created, shared, and heard.
You can help by donating any of the following items:
Printer Paper
Post-it Flip Charts
Magic Markers
1 Subject Notebooks
Pocket Folders
Pens and Pencils
Sign up to donate your time to assist in resume preparation. (Virtual and in-person options.)
We are also extending our benevolence in continued support of the young families of The Village Norristown, as many are struggling to make ends meet. Please join us in our efforts by donating diapers and wipes.
Items will be collected now through Easter Sunday, April 4th. Please visit our Lent Benevolence display in the brick hallway next to the lower lobby for more information, or to drop of your donations. Questions? Contact Pastor Andy Ervin, .